Many of our clients call us following an auto accident and explain that the individual who caused the wreck did not have insurance. This situation is quite common unfortutunately and presents an obvious problem when property damage and/or personal injuries are involved. Fortunately there are solutions.
Bringing an Uninsured Motorist Claim
The simplest solution is to bring an uninsured motorist claim with one's own auto insurance carrier for injuries caused by the wreck. (Property damage may also be covered provided there is collision or comprehensive coverage.) If you were a passenger in someone else's vehicle you may be covered under their policy and/or your own. Some individuals are apprehensive about bringing a claim with his or her own insurance company. However, bear in mind that such coverage is paid for because of this very scenario and such claims are unlikely to ever effect premiums.
Pursuing the At Fault Driver Personally
Another, not-so-simple, solution is to attempt to collect from the driver who caused the accident personally. This will often require filing a lawsuit and obtaining a judgment which can take quite some time and come at great cost. Further, collecting on the judgment can oftentimes be highly problematic where the tortfeasor has little to no assets.
If you would like to discuss your auto accident situation with one of the experienced attorneys at McKenzie & Snyder LLP, please use the contact form below or call 513-737-5180.
McKenzie & Snyder LLP represents clients in Cincinnati, Colerain, West Chester, Cheviot, Dayton, Fairborn, Springboro, Forst Park, Reading, Finneytown, Hamilton, Oxford, Loveland, Batavia, Amelia, Blanchester, Mt Healthy and more….
Written by Andrew Tobergte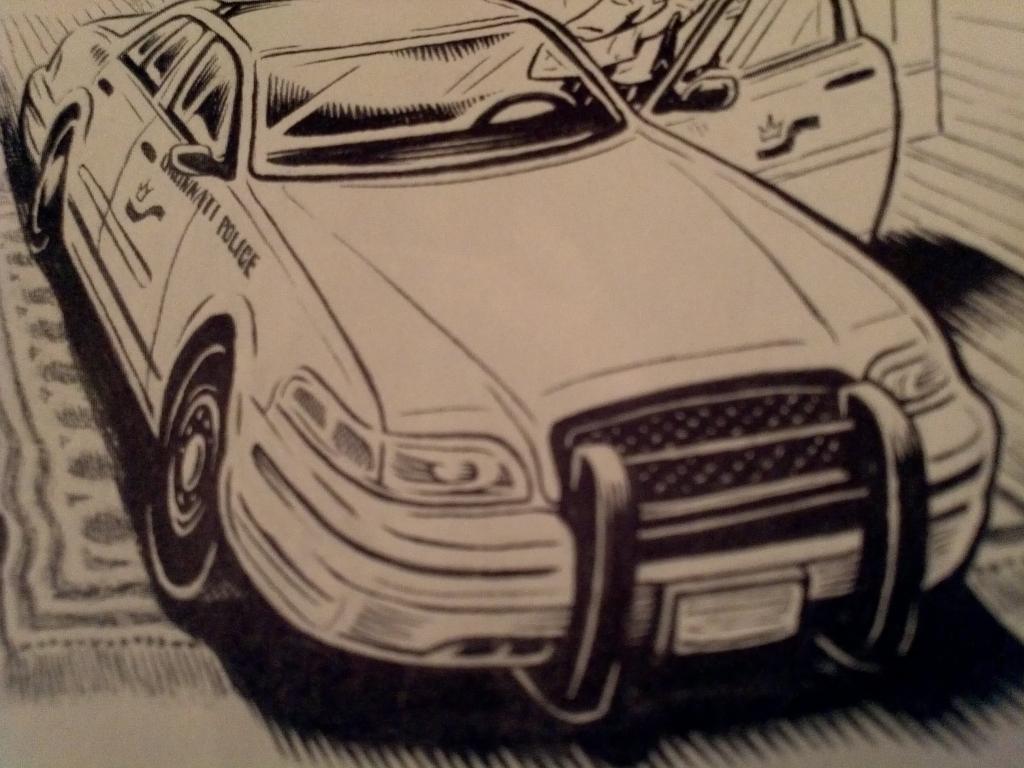 ---