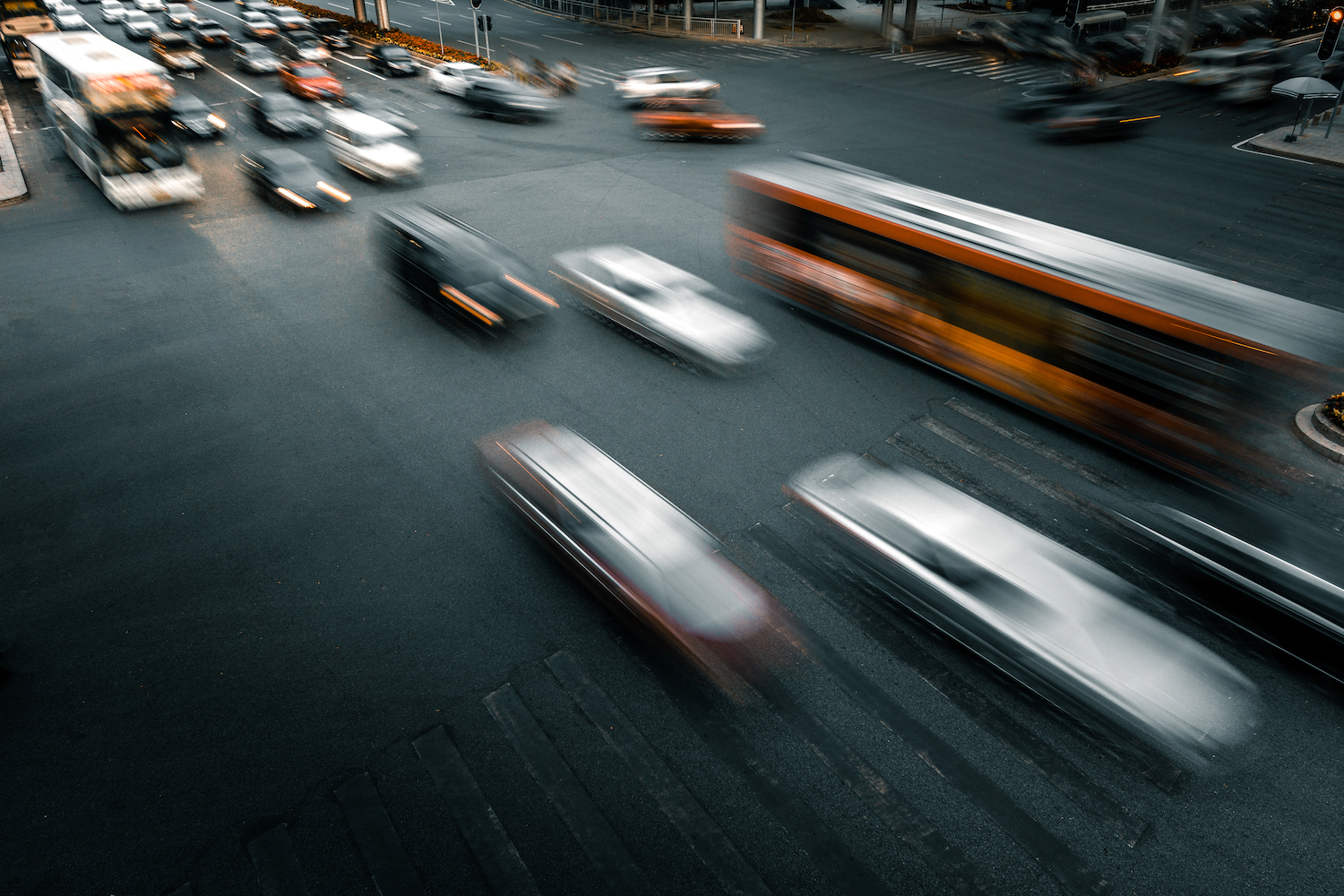 Victims of auto accidents in Hamilton often have a number of questions that are commonly asked. This article aims to address some common issues that arise during an initial consultation.
Note: As personal injury attorneys we are often asked such questions as: "Should I have surgery on my shoulder? Neck? Low Back? Knee? Should I get an MRI or CT Scan?" Such questions may (or may not) have "legal" implications, however, for the most part such questions are best reserved for your medical provider and are not addressed in this article. We do strive, however, to explain potential legal ramifications of medical services, etc.
Is the Consultation Free?
Yes. I am often asked whether we bill new clients for the time it takes to meet and discuss his/her case for the first time. Consultations at McKenzie & Snyder are always free of charge.

How and How Much do You Charge Me to Work on My Case?
This is another common question. On personal injury cases, we work on what is known as a "contingency fee". That means payment depends, or is "contingent", upon recovery or award in the case. Payment is then a percentage of the amount recovered (e.g., 1/3). Our clients prefer this method -over hourly billing- because of the financial burdens car wrecks often cause (missed work, medical bills, property expenses, etc.).
Bear in mind, however, that expenses can have a significant impact on your case and in certain circumstances such expenses may be required up front. For example, say settlement of your case could not be reached and a lawsuit had to be filed. If the filing fee was $300, then your recovery at the end of the case would be reduced by that amount (and any other expenses that have been incurred).
Other expenses include, but are not limited to: costs of obtaining medical reports, deposition fees, and expert witness fees. Whether or not our firm will require expenses be paid up front is determined on a case by case basis. However, we rarely require expenses be paid up front.
What Should I Bring to the Consultation?
We are often asked what new clients should bring to the consultation. The short answer is everything you have related to the case. Such things include, but are not limited to: accident or crash reports, photographs, medical records, witness information, and a medical history.
The more information provided at the time of the consultation, the more thorough the free consultation may be. That being said, the only thing required during a consultation is the new client himself/herself. Any documentation, photographs, etc., can be located later.
What Happens During the Consultation?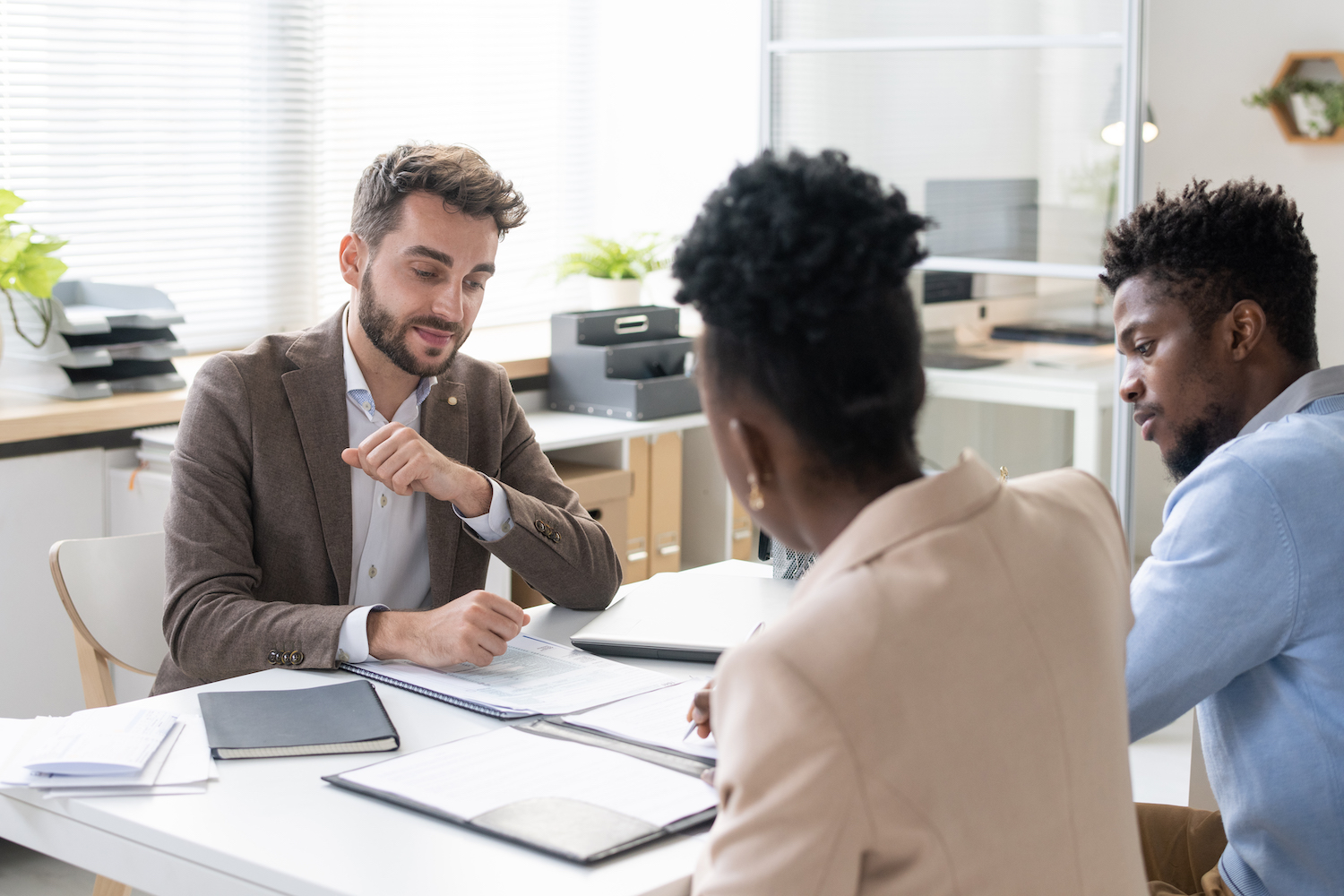 During your initial consultation, you will meet with one of three attorneys from our office. We offer consultations at our office, your home, a nearby restaurant or even over the phone. After a brief introduction, we will ask you for information about your case that will help us determine the best course of legal action.
Such information includes, but is not limited to: name, address, phone number, email address, time and date of accident, doctors and other medical providers seen to date, diagnostic testing performed and/or scheduled, vehicles involved, passengers, insurance coverage, medical payments ("medpay") provisions, body parts injured, previous injury history, previous motor vehicle crash history, etc..We also may discuss what further information is needed to make a better determination. If you have questions about your case, we will try to answer them fully.
What happens after the initial consultation varies greatly from case to case. If you would like to schedule a free consultation, contact us at (513) 737-5180 or email us using the form to the right.
---