If your personal injury claim is not settling, and the statute of limitations is approaching (two years from the date of the crash in Ohio), you may need to file a "complaint" into Hamilton County Common Pleas Court. This is commonplace.
The Parties Named in the Lawsuit: A typical car accident case
In a typical auto crash case involving injuries, the complaint will be lodged against the "at fault" driver. Other parties that may be named in the lawsuit include, but are not limited to: the plaintiff's insurance company, the plaintiff's health insurance provider(s) and the Ohio Department of Job and Family services. The other parties may be named because they have paid (or perhaps will pay) for medical services rendered to the plaintiff and/or, in the case of plaintiff's insurance company, are obligated to pay for damages beyond insurance coverage -if any- held by the defendant or at-fault driver (i.e., underinsured/uninsured motorist coverage).
Interestingly, generally speaking if a case goes to trial in Ohio the jury will be unaware of any liability insurance coverage held by the defendant. So, the jury is left to wonder whether or not the defendant, or an insurance company, would be paying for the judgment. Many argue that this can result in unfair verdicts.
McKenzie & Snyder practices personal injury and workers' compensation law in the Greater Cincinnati area and beyond, including: Dayton, Colerain, Reading, Forest Park, Lebanon, Madeira, College Hill, Fairfield, Hamilton, Ross, Oxford and more….
To schedule a free consultation with one of our attorneys, call 513-737-5180 or use the contact form below.
Written by Andrew Tobergte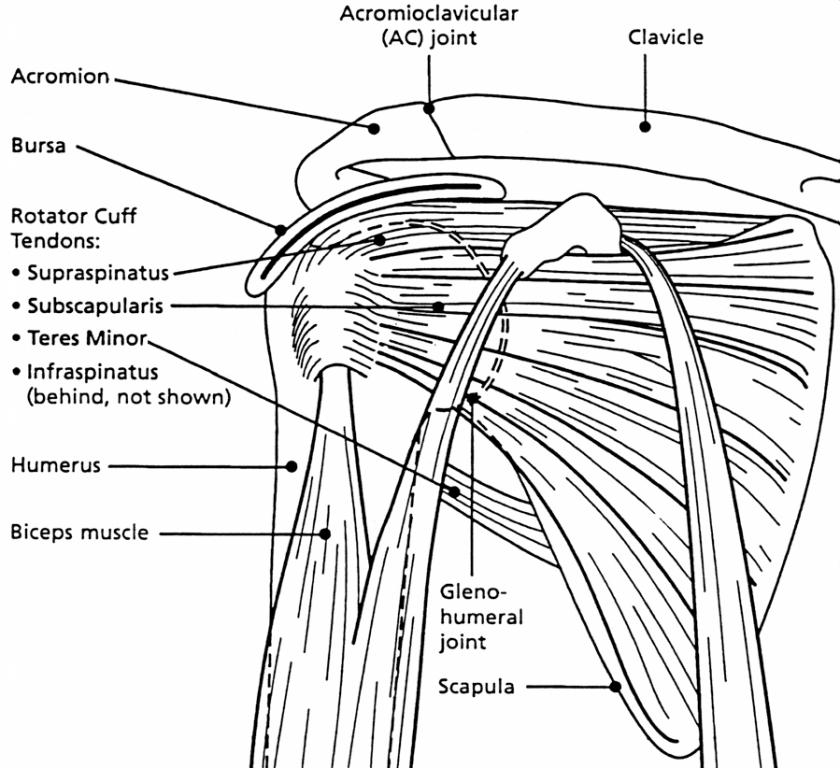 ---