The vast majority of law offices these days specialize in a particular area or areas of the law. Larger firms may specialize in dozens of areas or more. At McKenzie & Snyder LLP we have made a calculated decision to narrow our focus to personal injury claims and workers comp claims. We believe that in doing so we are able to provide our clients with better service and greater expertise.
Workers' Comp Injuries Law Firm
There are countless issues that may arise when someone is injured on the job. Whether your injury or accident was due to heavy lifting, whether you injured your neck, shoulder or back, and/or whether or not the injury requires physical therapy, chiropractic care, surgery or medication, or all of the above, such considerations (and how they overlap) require attention.
Because our law firm focuses in this area of the law (i.e., Ohio BWC claims) we understand and can easily recognize the issues that may arise in injuries and accidents and can help process a successful claim. Whether you are being denied treatment or temporary total disability compensation, we can help.
Personal Injury / Auto Accident Lawyers
Our firm focuses on car accident injuries. Various issues and questions arise when one is hurt in an auto accident:
Who will pay the bills?
Where can I go get treatment?
Why is the insurance company pressuring me to settle?
We have been presented with these questions in various forms thousands of times and have the tools and resources to successfully answer them.
Both BWC and car crash claims involve medical documentation, insurance issues, compensation issues and the like. Put our experience tackling these issues to your advantage by using the form to the right or by calling 513-737-5180 to schedule a free case consultation.
McKenzie & Snyder LLP represents clients in Hamilton, Trenton, Oxford, Colerain, Reading, Forest Park, Cheviot, Middletown, Dayton, Fairborn, Fairfield, Batavia, Amelia, College Hill, Mt Healthy, Loveland, Madeira, Hamilton County, Clermont County, Butler County, Warren County and more.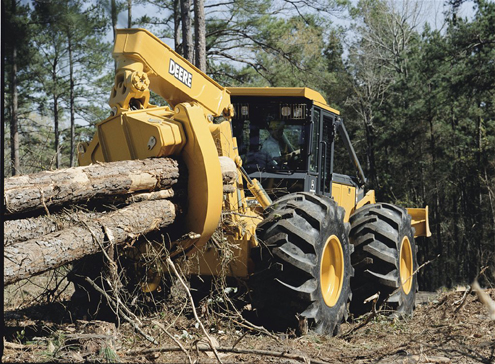 ---