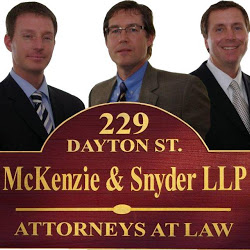 Car wrecks are violent sudden impacts that our bodies are not built to endure. In many auto accidents the alignment of our spinal cords and lumbar area slip out of place causing extreme pain and limited mobility. Chiropractic treatment can be very useful and is a common treatment for people who have been injured in an auto accident.
What is Chiropractic Care?
Chiropractics is a very popular practice for the treatment of lumbar pain. "Chiropractor" comes from the Greek words "cheiros" and "praktos," meaning "done with the hands." Among other things, chiropractics aims to improve vertebral subluxations, or misalignments.
Chiropractors utilize manipulation, adjustment, electrical stimulation, and ultrasound, among other treatment methods, in order to correct the alignment of our bone structure.
What To Do If Insurance Company Won't Pay For Chiropractic Treatment?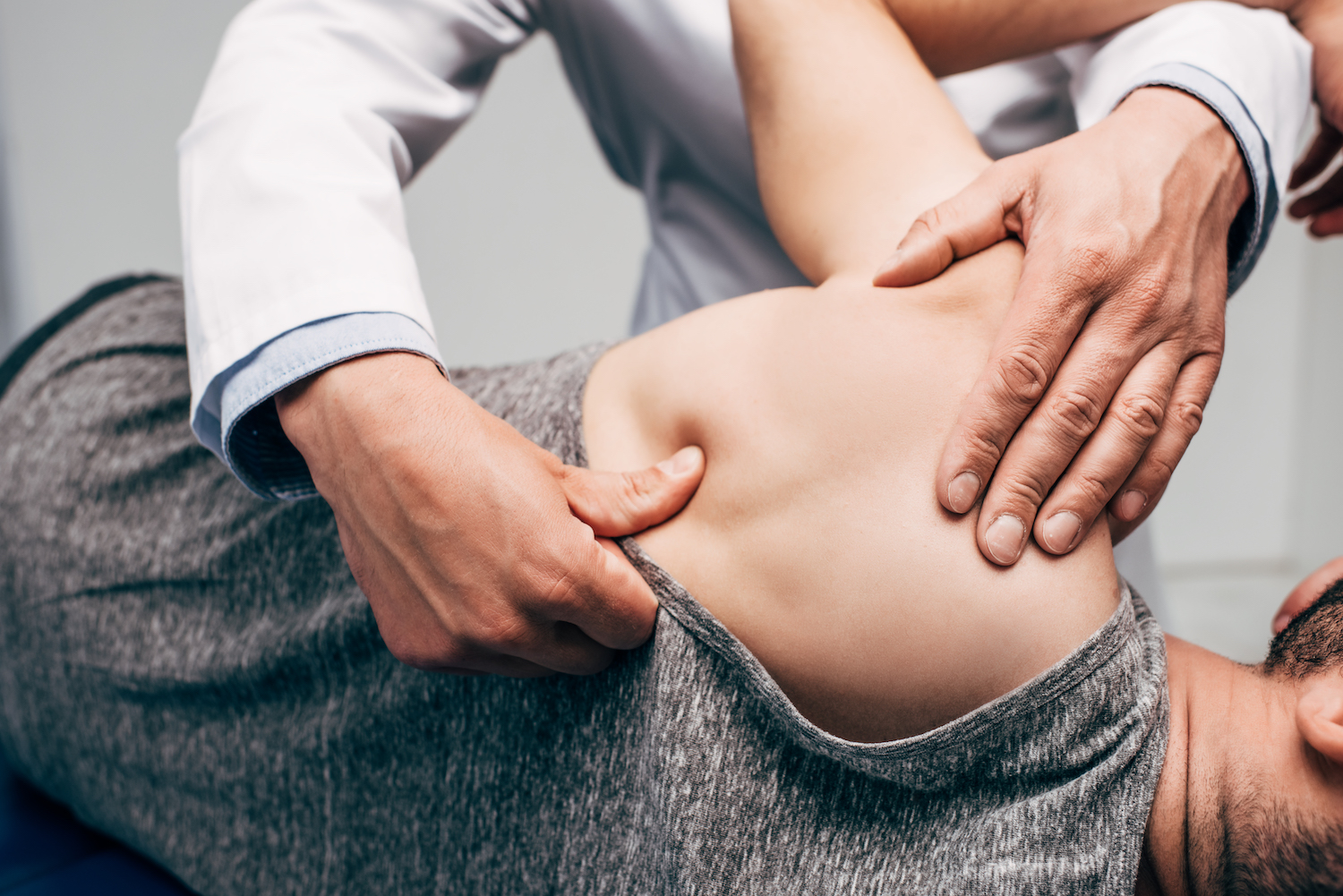 Insurance company payouts sometimes do not fully compensate an injured person for the medical treatments they need. Ongoing physical therapy, chiropractor cost, and medications are just a few expenses that quickly add up to the cost of a personal injury.
A Hamilton chiropractor insurance attorney knows how to fight for your compensation, knows when to press an issue; having an insurance attorney levels the playing field with the large insurance companies who often times use their size and lawyers to offer minimal financial insurance payouts.
Hamilton Ohio Attorneys Specializing in Chiropractic Insurance
Chiropractic insurance attorneys know that simply because you have an insurance company, doesn't mean that they have your best interest in mind. Many times they need to be pressed to offer you the real cost of your personal injury.
Contact a Hamilton personal injury lawyer now for a free consultation. (513) 737-5180
"We don't get paid until You get paid!"
---