Because each auto accident situation is unique, there are many things to consider depending upon one's specific situation. This article, however, is intended to shed some light upon some common considerations.
First: Get Medical Attention Early
This one sounds like a "no-brainer" but many individuals call me weeks -or even months!- after an accident and tell me that they have yet to see any kind of medical provider for their injuries. Generally such individuals tell me two things. First, they tell me that they thought their injuries would resolve on their own. Second, they tell me that they were concerned about getting stuck with a big bill.
It is always a good idea to at least get checked out by a medical professional (urgent care, emergency room, family doctor, etc.) immediately following an accident. (One also has to bear in mind that soft tissue injuries will often times take a few hours or even days to manifest.) While I completely understand the apprehension one may have about racking up medical bills, the alternative must also be considered: without documentation of one's injuries, one's claim is significantly compromised. This is particularly problematic where individuals suffer significant soft tissue injuries.
Second: Complete One's Treatment and Diagnostic Program
I have also seen people jeopardize their auto injury claim by refusing to follow their own doctor's orders. If one's doctor orders an MRI scan, or physical therapy, or chiropractic care for example, and such orders are ignored, it will likely be held against that claimant. This is because it sends a signal to the insurance companies that the claimant was not significantly injured enough to warrant such treatment. Always bear in mind that the value of one's claim does not generally depend on what he or she subjectively experiences. Rather, it is based upon what he or she can objectively prove.
Third: Keep Track of One's Duties Under Duress and Loss of Enjoyment of Life
Following an accident, it is quite common to be unable to perform activities one used to perform without difficulty. Similarly, people often continue with their usual activities but must perform them with limitation and/or pain. Such preclusions and limitaitons have value in auto accident claims. It is a good idea to track these things in a journal or otherwise and, perhaps more imporatntly, make sure one reports such things to one's doctor(s). Making sure that such things are noted in one's medical record bolsters such claims. If they are not noted, it will generally be assumed that they did not exist.
Fourth: Take Photos and Videos
Another excellent way to make sure one's injuries are given fair and reasonable consideration is to document them via photographs and videos. (This is also true of accident scenes and car damage.) "Day in the life" videos, for example, can be particularly compelling. They allow claims representatives -and jurors- to better understand what it was like to deal with one's injuries. A picture tells a thousand words, and a video tells ten thousand.
Fifth: Hire an Experienced Lawyer Early
This one is, of course, more than a little self-serving. However, one must bear in mind that a good personal injury attorney can mean the difference between a reasonable monetary recovery and no recovery at all. Many individuals wait too long to hire a lawyer (generally after they get fed up with an insurance representative). This can have detrimental consequences to one's claim because much can and should be done in the early stages following an accident. Consulting with an experienced personal injury lawyer immediately after an accident can ensure the accident is analyzed appropriately and the injury claim proceeds in a manner that will guarantee a reasonable resolution.
Andrew Tobergte is a partner at McKenzie & Snyder LLP.
McKenzie & Snyder LLP represents BWC claimants and other injured individuals in the Greater Cincinnati Area, including: Colerain, Mt Healthy, Cheviot, Reading, Western Hills, Westwood, Fairfield, Hamilton, Ross, Lebanon, Monroe, Dayton, Fairborn, Springboro, Amelia, Batavia, Loveland, Madeira, West Chester, Lindenwald, Forest Park, Avondale, Deer Park, Evendale, Goshen, Carthage, Silverton, Wyoming and more.
Please call 513-737-5180 or use the form below to contact one of the experienced injury lawyers at McKenzie & Snyder LLP.
Written by Andrew Tobergte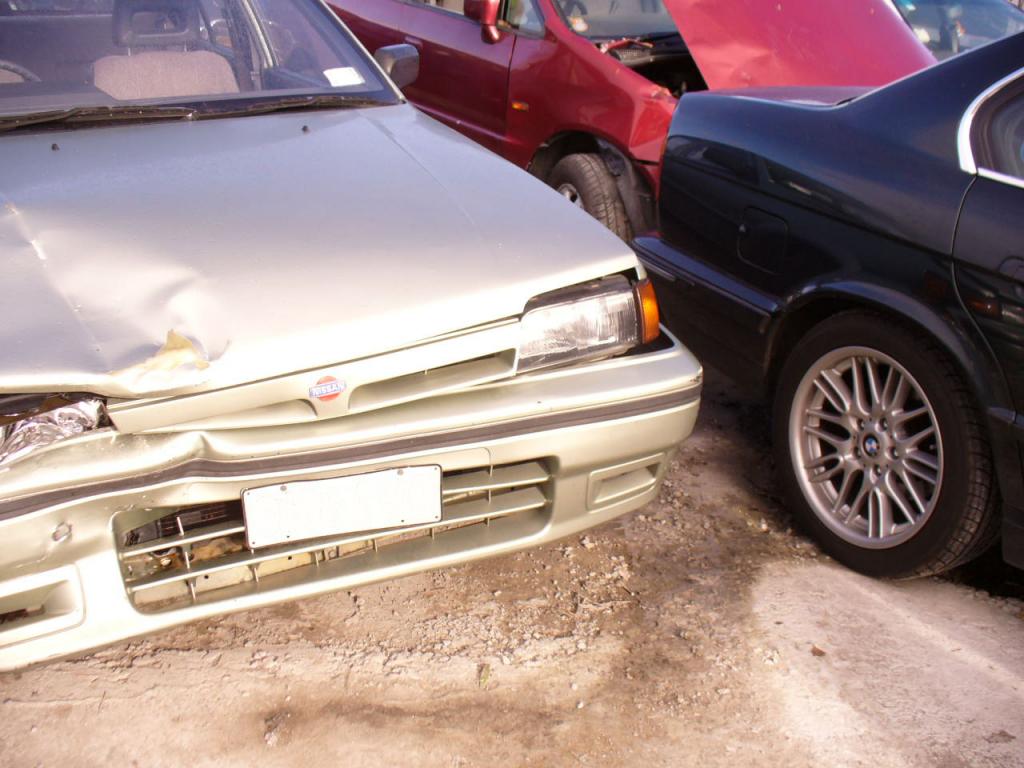 ---