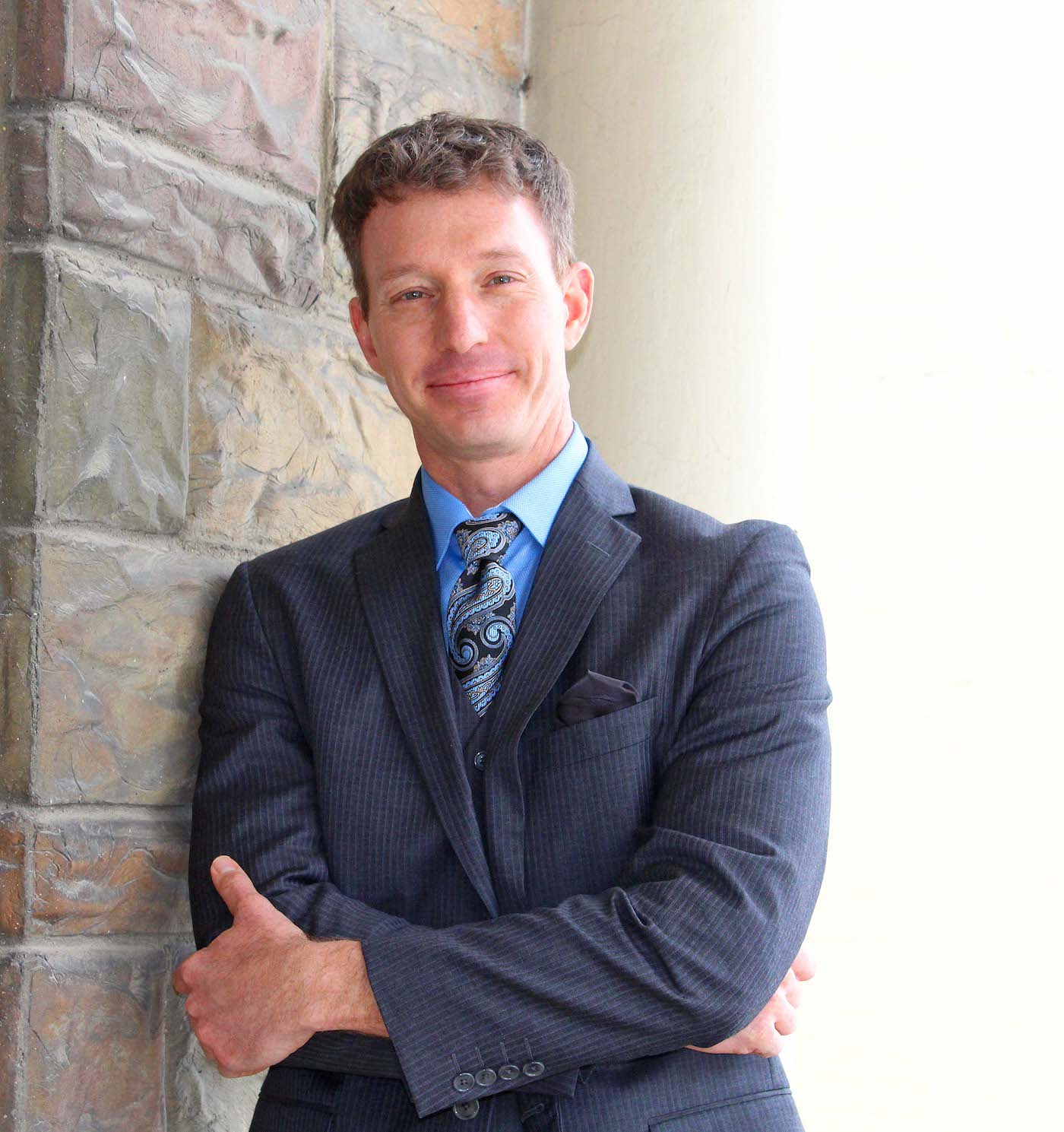 Andrew Tobergte practices in the area of personal injury, car and truck accident injuries, and workers' compensation, concentrating on litigation at the trial court level. Mr. Tobergte is a partner at McKenzie & Snyder and has advised hundreds of clients on various aspects of tort law. He has tried dozens of personal injury and workers' compensation cases since being admitted to practice law in 2007.
Experience Matters
Mr. Tobergte's experience includes appearances in the following: Industrial Commission of Ohio (Cincinnati, Columbus, Dayton/Fairborn and Portsmouth locations); Ohio Court of Appeals: 10th District; Courts of Common Pleas: Hamilton County, Clermont County, Brown County, Preble County, Montgomery County, Warren County, Fairfield Municipal Court, Hamilton Municipal Court, Oxford Area I Court, Butler County Area II Court, West Chester Area III Court.
Education
J.D., Thomas Jefferson School of Law (Cum Laude 2006)
B.A., Ohio University (History) (2001)
Bar Admissions
Mr. Tobergte is admitted to the bar in the State of Ohio and has appeared pro hac vice in Kentucky. He is admitted to practice in the U.S. District Court, Southern District of Ohio.
Professional Experience
Sr. Associate, McKenzie & Snyder LLP (2007-Present)
Associate, Beverly Hills Sports Council (2006)
Law Clerk, San Diego Superior Court (2006)
Law Clerk, Millikin & Fitton Law Firm (2005)
Trainer & Case Manager, City of San Diego Teen Court (2004-2005)
Professional Organizations
Cincinnati Bar Association
Butler County Bar Association
Ohio Trial Lawyers Association
Interests
Mr. Tobergte is happily married with three children. He lives in Cincinnati and enjoys bicycling and hiking with his hound dog "Joey". He is a fan of the Ohio State Buckeyes, the Cincinnati Reds and Bengals.
Andrew Tobergte