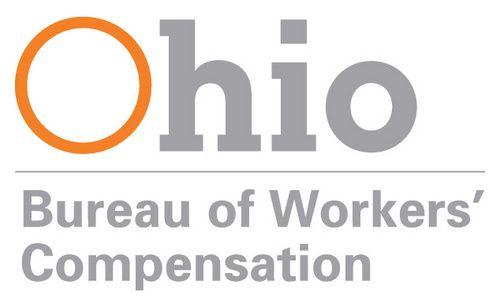 To find the Ohio BWC address nearest you, click on the link below and use the Ohio BWC office locator.
https://www.bwc.ohio.gov/bwccommon/services/officelocator/default.asp
Note*These offices handle lost-time claims. If you have a medical-only claim, call the toll-free customer assistance number listed below.
**Ohio BWC Phone Number and Contact Information**
The customer contact center is open from 7:30 A.M. to 5:30 P.M. EST.
Toll-Free: 1-800-OHIOBWC (1-800-644-6292)
TTY: 1-800-BWC-4-TDD (1-800-292-4833)
Fax: 1-877-520-OHIO (6446)
Mailing address: BWC 30 W. Spring St. Columbus, OH 43215-2256
McKenzie & Snyder Llp. has many years of experience helping injured workers maneuver through the Ohio BWC system. If you would like to discuss how we may be of service to you and your workers' comp claim, contact us from this website to schedule a free phone consultation.
Written by Andrew Tobergte
---