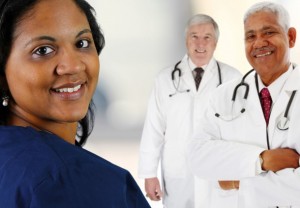 If you've been involved in an automobile accident in Hamilton, hopefully your insurance coverage includes a medical payment provision (medpay). A medical payment provision is intended to act much like traditional health insurance up to a set dollar amount (typically between $500 and $5000) and covers medical expenses related to the car crash (e.g., hospital bills, ambulance bills, physical therapy, chiropractic).
What Are Some Pitfalls Associated With Medical Payments Insurance?
MedPay generally kicks in automatically without too much hassle from the insurance company. However, there are some important points to keep in mind.
First
, health care providers can generally bill the insurance company directly for this money without input from the insured. This means that one provider could expend all of your MedPay without your knowing about it.
Second
, you may want to request that the insurance company entrust the MedPay to your representative, who can reimburse you for any medical expenses you have paid out of pocket (co-pays, deductibles, etc.) and direct payments to providers as you see fit.
Recorded Statements and Medical Payments
Sometimes the insurance company will request that you provide a recorded statement before processing the medical payments. You may want to consult with a Hamilton personal injury before doing so to make sure your rights are protected.
Contact Hamilton Ohio attorneys McKenzie & Snyder for a free consultation regarding your case.
"We don't get paid until You get paid!"
Written by Andrew Tobergte
---