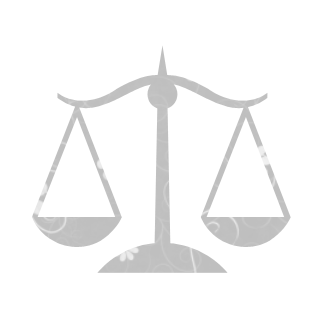 What happens if I'm hurt at work in Cincinnati?
Unless they are "self-insured," Cincinnati employers are required to carry workers' compensation insurance via the Ohio Bureau of Workers' Compensation (BWC). Workers' compensation ("work comp") covers injuries, occupational diseases and death to an employee sustained "in the course of" and "arising out of" employment.
Filing an Ohio BWC Claim
Ohio workers' comp claims are generally filed by a doctor, chiropractor, managed care organization (MCO), employer or employee. The First Report of Injury (FROI) form is used.
A workers' comp claim may be allowed for any number of diagnoses (e.g. lumbar sprain, herniated disc, aggravation of degenerative disc disease, knee sprain, cervical sprain, rotator cuff tear, shoulder sprain, ankle sprain, contusion, depression, post traumatic stress disorder, etc.). Such injuries may or may not be confirmed via x-ray, MRI, CT Scan, EMG or other testing methods.
Injuries typically arise out of a specific incident or accident (e.g. lifting, slip and falls, pulling, car accidents, etc.) but can also arise out of repetitive movements actions or traumas.
Claim Allowance / Disallowance
If the claim is allowed, the employee is eligible to have (among other things) his/her medical bills paid and to receive compensation for missing work. If the claim is not allowed, the employee has an opportunity to appeal the decision and have the matter heard at the Ohio Industrial Commission in Cincinnati.
Hiring a Cincinnati Workers' Compensation attorney with experience handling hearings at the Industrial Commission is a good way to make sure your claim allowance is handled properly.
McKenzie & Snyder LLP has been handling hearings at the Cincinnati Industrial Commission for 15 years.
"We don't get paid until You get paid!"
Written by Andrew Tobergte
---