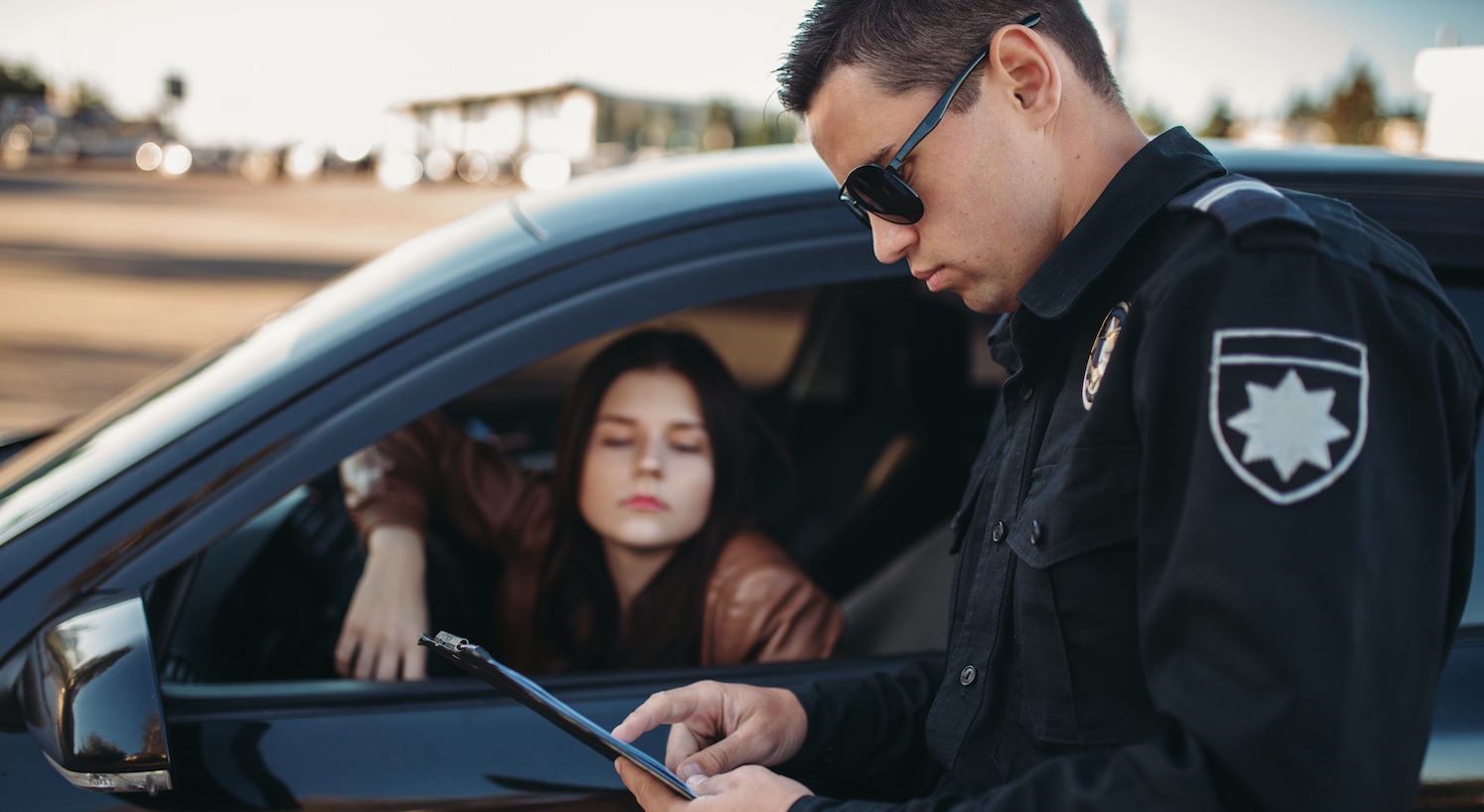 If you were in an accident and you either don't have a valid license or insurance, or both, can you still recover?
This is one of the more common questions we get. Let me begin to answer your question with a question. Because you don't have a license or insurance, does that make it OK to injure you?
Obviously, the answer is "of course not!" Often, the status of one's license has no outcome on a personal injury case. Not having insurance can cause you to miss out on some helpful benefits that you can carry on your own policy (medical payments, rental coverage, uninsured / underinsured coverage, etc.). However, it will not change the evaluation of your injuries and medical treatment.
If you have been in an accident that was not your fault but don't have a valid driver's license or insurance call the law firm of McKenzie & Snyder LLP. We provide a free car accident case evaluation.
---