What is Vocational Rehabilitation?
Vocational rehabilitation is the process of restoring the vocational functioning of an Ohio worker who experiences an on the job injury or occupational disease and who voluntarily agrees to participate in vocational rehabilitation.
Vocational rehabilitation is entirely optional and not required of any injured worker.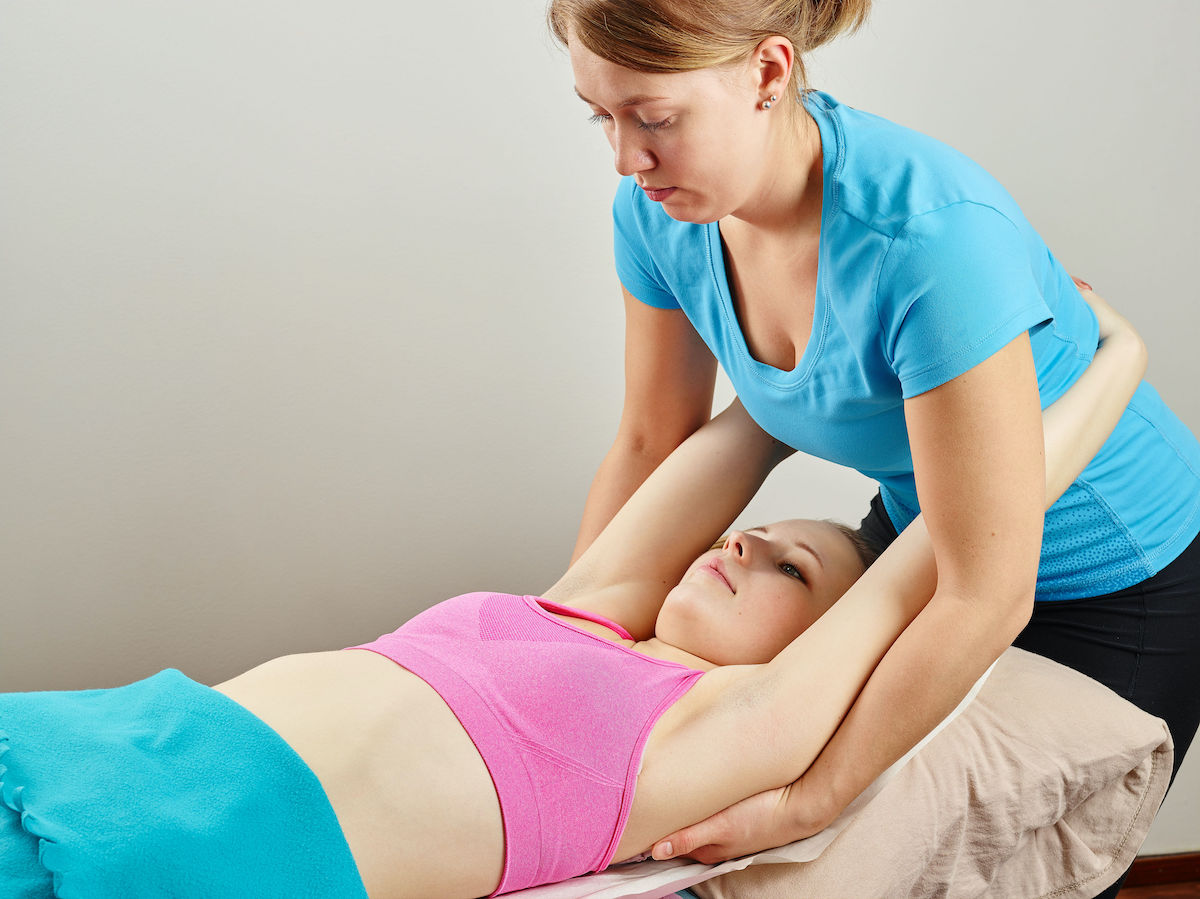 How does one get into a Vocational Rehabilitation program?
Anyone can refer a Cincinnati injured worker for vocational rehabilitation services (i.e. a doctor, a lawyer, etc.). Once referred into a program, the Bureau of Workers' Compensation will then determine whether or not the injured employee is "eligible" for a vocational rehab program.
Who is "Eligible" for Voc Rehab?
Generally speaking, to be eligible for vocational rehab, the injured worker must:
have an allowed claim with eight or more days of lost time due to the work-related injury,
have a "significant impediment" to returning to work, and either:
is receiving or has been awarded temporary total, non-working wage loss, or permanent total compensation for a period of time that includes the date of the referral,
has been granted a scheduled loss award,
has received a permanent partial disability award and has job restrictions as a result of that award by the physician of record and dated not more than one hundred eighty days prior to the date of referral,
has reached "maximum medical improvement,"
is receiving job retention services,
sustained a catastrophic injury claim and a vocational goal can be established, or was receiving living maintenance wage loss not more than ninety days prior to the date of referral, has continuing job restrictions documented by the physician of record as a result of the allowed conditions in the claim, and has lost his or her job through no fault of his or her own.
(Note: other restrictions apply. See OAC 4123-18-03 for further information.)
If an injured worker is determined to be "eligible" by fulfilling the requirements above for voc rehab, he or she must then be determined to be "feasible" to gain entrance into a program.
Who is "Feasible" for Voc Rehab in Ohio?
To be "feasible" for voc rehab, the injured worker must have a "reasonable probability" of benefiting from services and returning to work as a result thereof.
If you are interested in vocational rehabilitation, have questions about "voc rehab" eligibility, and/or have been denied entrance into a program, feel free to call our office to discuss your options.
We have been practicing Ohio workers' compensation law for over 20 years.
When you need a lifeline, call McKenzie & Snyder at (513) 737-5180.
---