When an auto accident occurs most people have more questions than answers about what should be done. Can I go get treatment right away? Should I get treatment right away? Who will pay? What will happen to my insurance rates? What if the person who caused the accident says it was my fault? What if the police report has inaccuracies?
We field these questions on a regular basis from people in Mt Healthy and throughout the Greater Cincinnati Area. Of course, we always advise that one seek immediate medical attention following a car accident to make sure that one's injury is properly treated and documented. Beyond that initial advice, each injury case requires specific detailed analysis focusing on insurance coverage, liability determinations, extend of injury and other factors.
McKenzie & Snyder has analyzed and represented thousands of personal injury and auto crash cases. Feel free to use the form below or call 513-737-5180 to schedule a free consultation with one of our experienced injury attorneys.
Written by Andrew Tobergte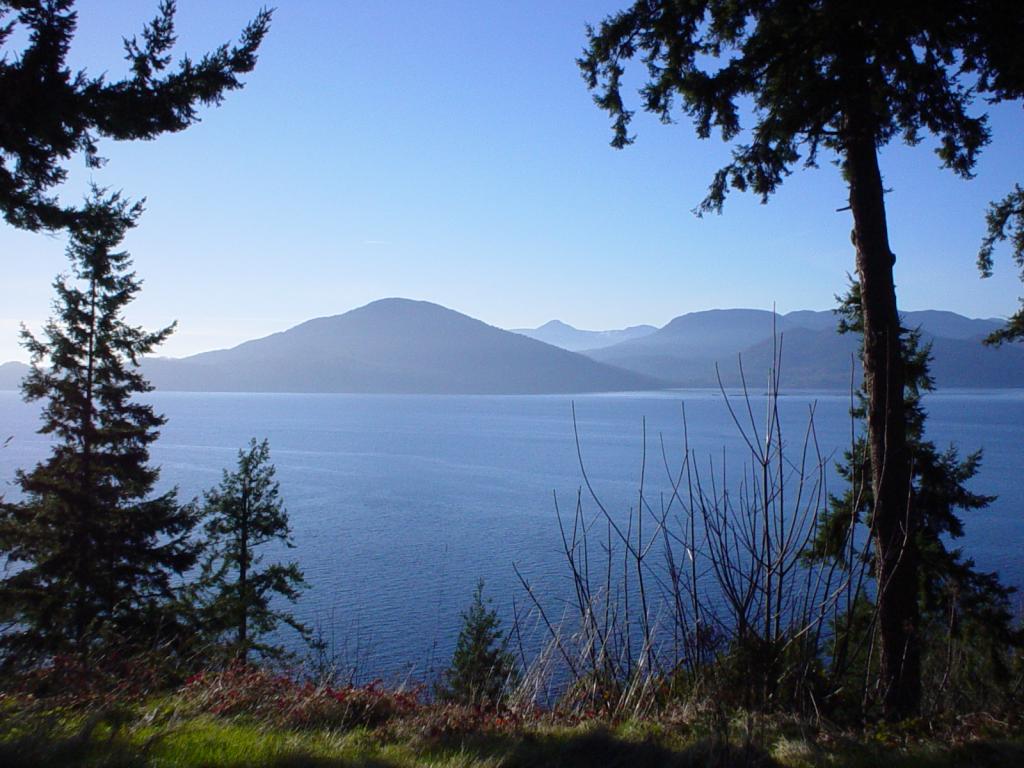 ---