Many workplace accidents are rather straightforward with respect to their surrounding circumstances. A person lifts a heavy object, falls down a slippery flight of steps in the winter, gets in an auto crash while on the clock, etc. Other times it is more difficult to determine how and why a worker was injured. A workplace explosion, chemical exposure, or other mysterious happening can create difficulty for claimants and employers alike.
It is important to make sure one's injury is reported and that sufficient information about the injury is gathered. Witness statements, video recordings, medical documents, product safety documents, maintenance manuals and time sheets, among others, are some common pieces of evidence in an Ohio workers' compensation (BWC) claim.
Some times employers will hire their own private investigators. Employees may also choose to do so but rarely do. The Ohio Bureau of Workers' compensation (see: http://www.ohiobwc.com/) has its own investigators -who tackle a number of different issues – as well.
McKenzie & Snyder LLP represents injured workers in Cincinnati, Hamilton, Loveland, Madeira, Colerain, West Chester, Lebanon, Monroe, Oxford, Fairfield, College Hill, Forest Park, Ross, Dayton, Montgomery, Springdale, Middletown, Amelia, and more.
Written by Andrew Tobergte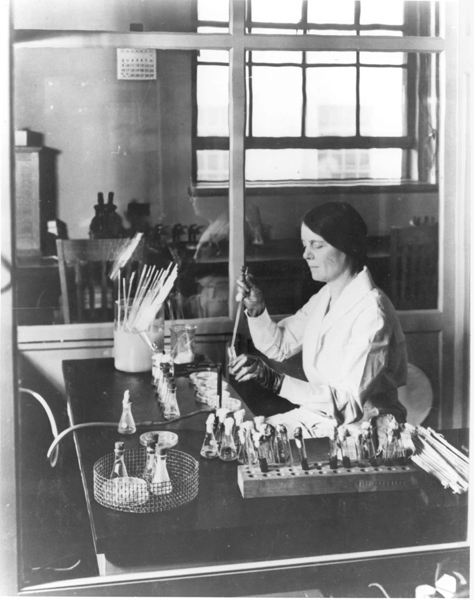 ---