Have you ever gotten to explore the history behind Hamilton Ohio's landscape and diverse mix of architecture? If you're lucky enough to be located in Hamilton, there is an interesting story you can discover just by walking down the street.
What if I told you that you could immerse yourself in 2 centuries of this rich, fascinating Hamilton history, whenever you wanted? In fact, there's a free, comprehensive walking tour that's already lined up for you to enjoy at your very own pace!
Exploring Hamilton Ohio History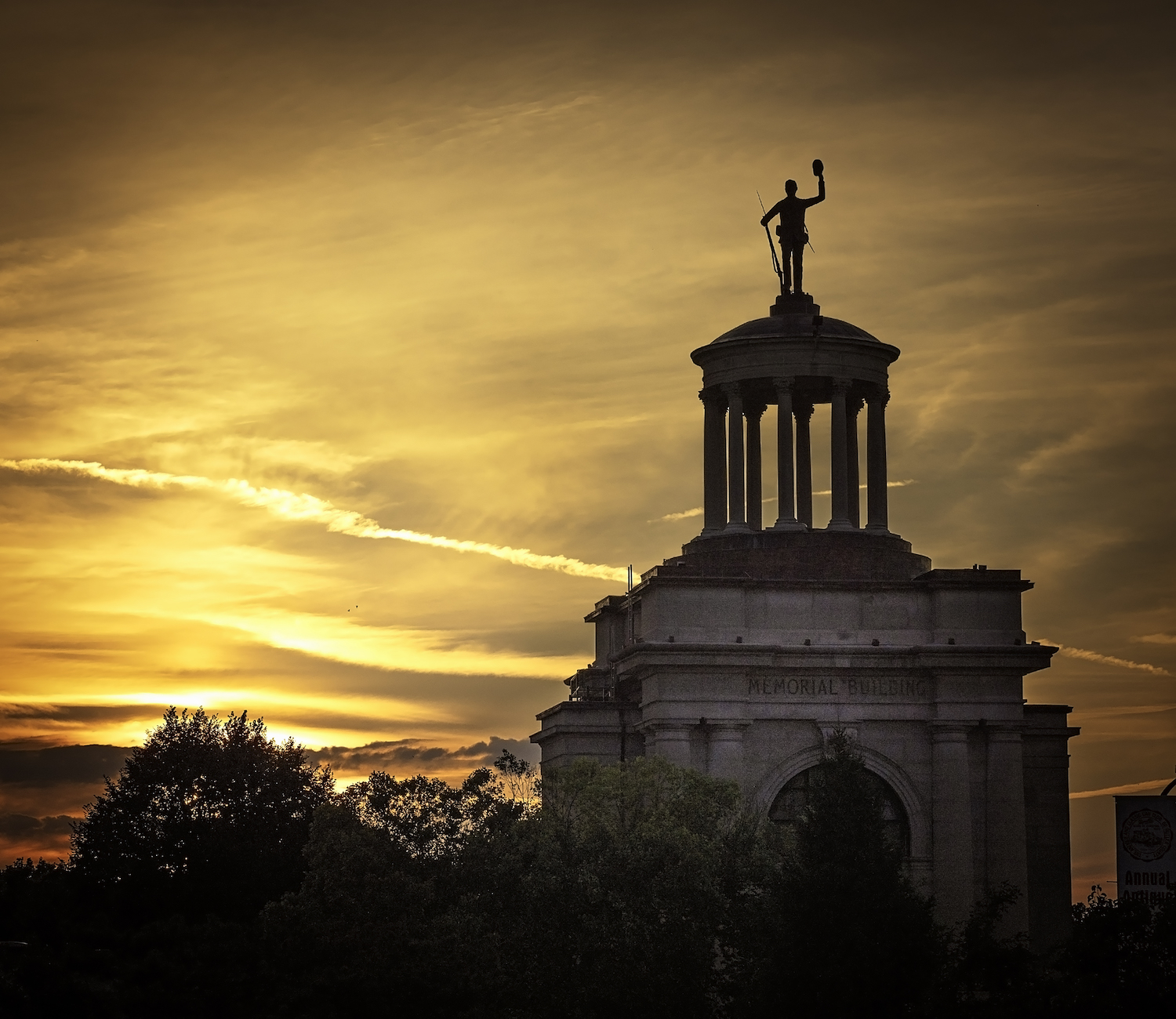 Hamilton's beginnings as a frontier outpost for the U.S. Army, the courthouse-and-cabin town of the settlers, an agriculture and trade town, and the manufacturing city it had become, providing materials throughout the mid-1900's through today, for farmers, mills, tools, railroads, steam engines and automobiles.
As Hamilton has changed and adapted over the years, so did its landscape and structures. Its history comes alive through its architecture and with the City of Hamilton's digital booklet: Walking Tours of Historic Hamilton, Ohio, it's like having a comprehensive guide to these historical easter eggs scattered in plain sight, all throughout town.
Walking Tours of Hamilton Ohio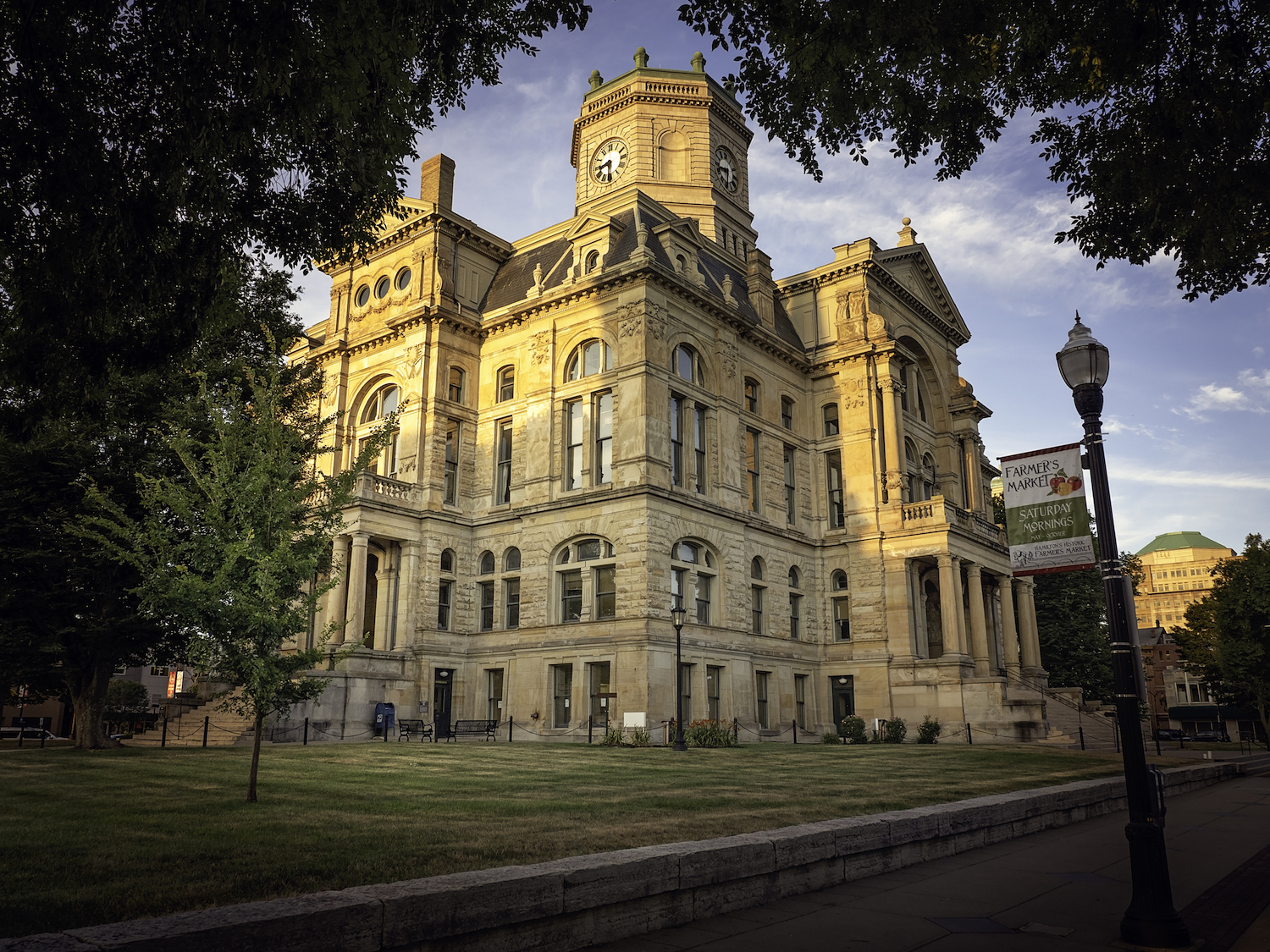 Walking Tours of Historic Hamilton, Ohio provides a self-guided, interactive tour, with a wealth of information on Hamilton Ohio's architecture and historical sites open to the public, from the oldest still-standing log cabin to the Art Deco municipal building of the Great Depression.
This free walking tour booklet covers nearly 200 sites among 3 historic districts and downtown Hamilton. You can even learn about the historic bronze medallions that adorn the High-Main Bridge.
Noteworthy Historic Hamilton Sites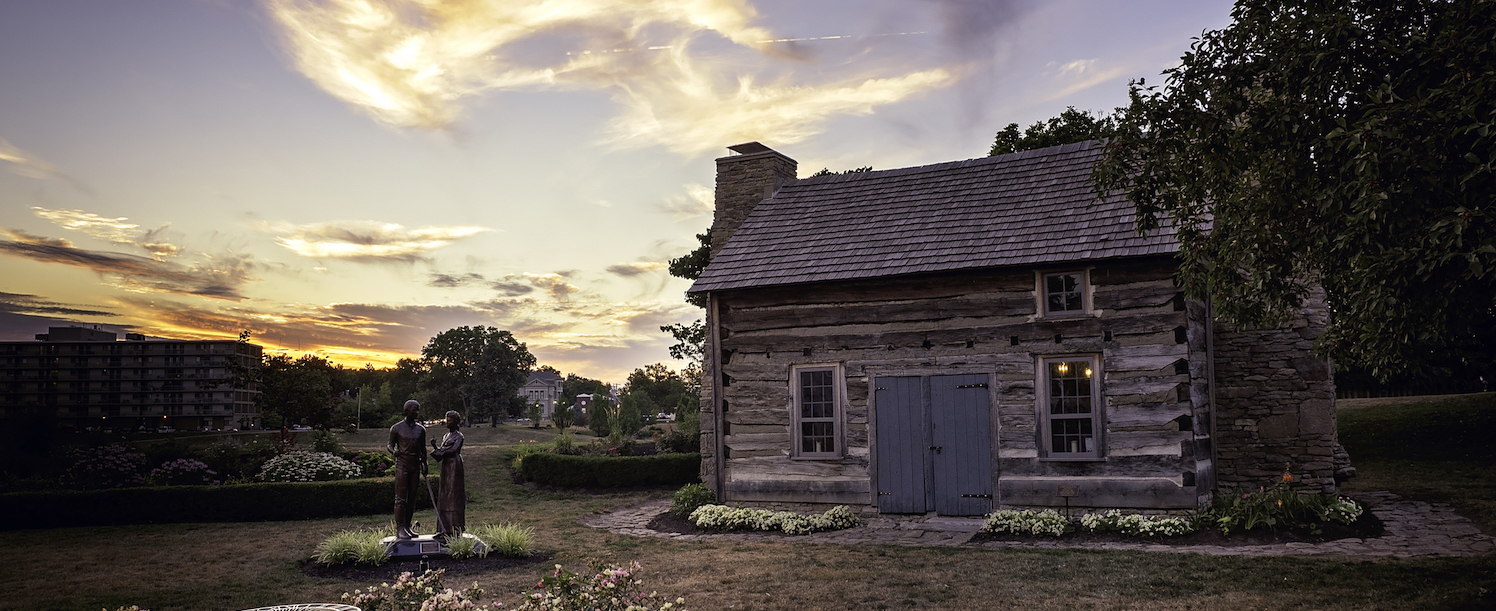 Monument Cabin
The oldest known structure in Hamilton, the 1804 log cabin was rediscovered in the 1960's and restored on the site of old Fort Hamilton. Located next to the Soldiers, Sailors, and Pioneers Monument in downtown Hamilton, Monument Cabin is open to the public and is furnished with pieces that reflect the life of early Butler County pioneers.
Soldier, Sailors, and Pioneers Monument
After a new dome was put into place, The Soldier, Sailors, and Pioneers Monument was recently made open again to the public. Sitting near the center of the site where Fort Hamilton once stood, this monument houses historic artifacts, photography, and war records in homage to our veterans, men and women who first settled Butler County.
Officially titled "Victory, the Jewel of the Soul," the statue atop the monument is better known as Billy Yank, a common Union soldier name during the Civil War.
Lane-Hooven House
Also known as Lane's Folly, the Lane-Hooven House is a rare, restored 1863 Victorian Gothic. Featuring an octagonal architecture and spiral staircase this historic structure was once home to prominent Hamilton industrialist Clark Lane and is located in Hamilton's German Village District.
---