Like all cities in Ohio, Hamilton has laws ranging from regulating sidewalk sizes to guaranteeing the safety of our award-winning drinking water. These laws keep us safe and healthy. Some of the ordinances are a bit stranger than others, but still make sense when we consider how they impact our daily lives. Listed here are just five of the weird laws that, when we think about them, make perfect sense.
Unicycle Restrictions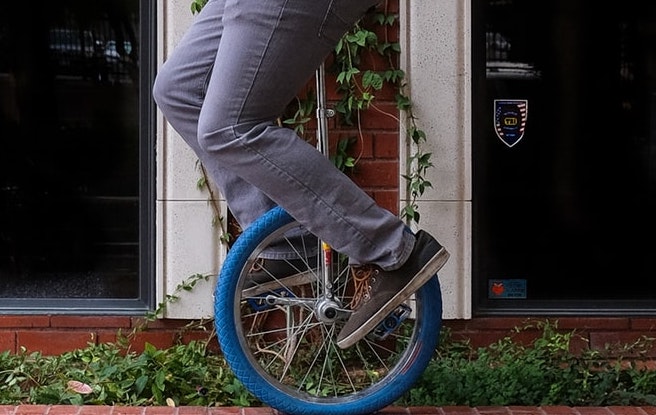 We all know traffic downtown can be a nightmare, especially when a train is slowly moving through town or stopped on the tracks. As you consider new modes of transportation, consider Ordinance 373.13(a). This law in Hamilton states that "No person shall operate a unicycle or one-wheel cycle on the public streets and on sidewalks in business districts".
While this may seem a bit silly, riding a unicycle on a busy street or on a sidewalk full of pedestrians could be a particularly dangerous activity. No matter how good your balance is, you won't be able to unicycle safely, nor legally, through stopped traffic on your morning commute.
Impounded Horses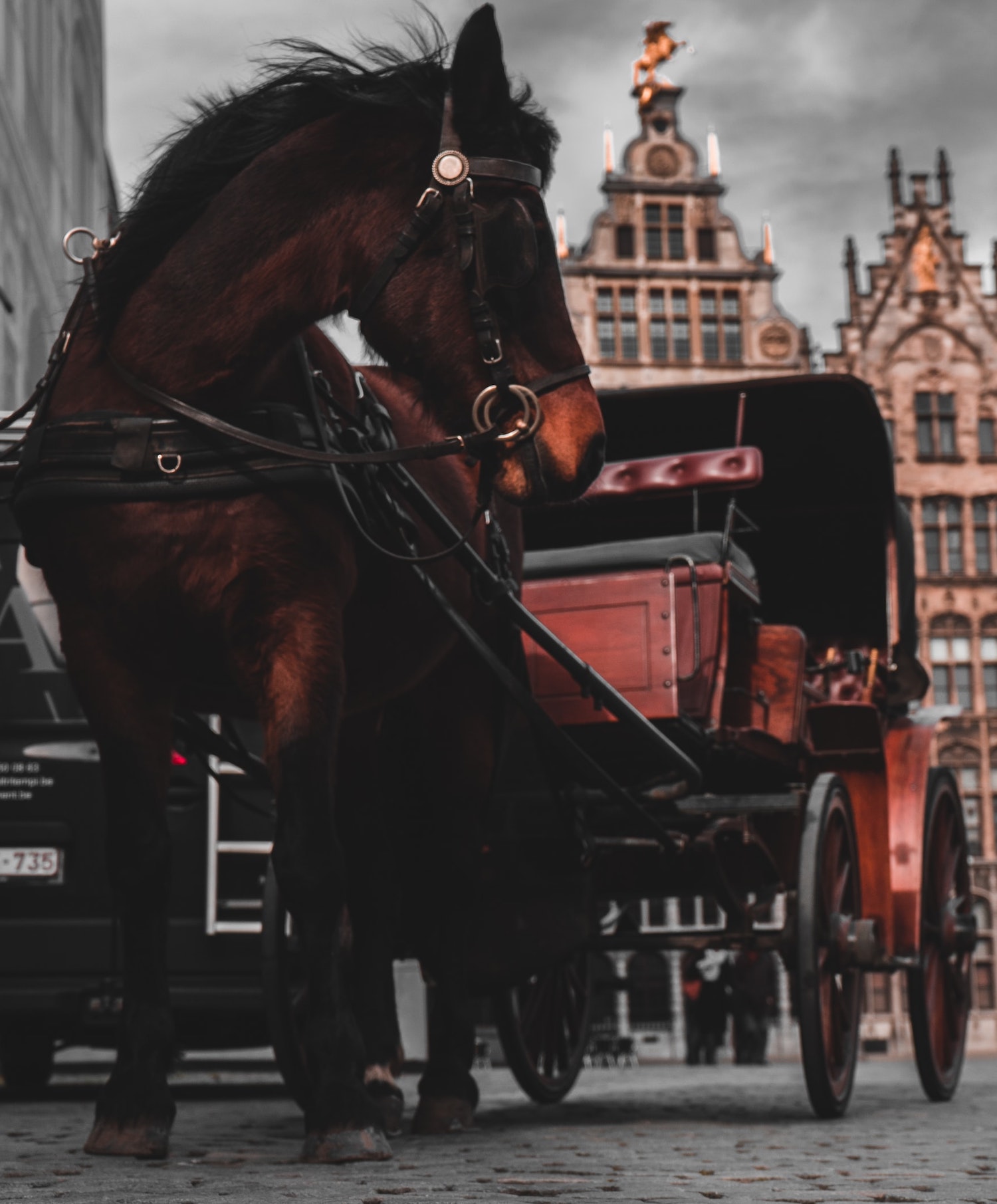 Since unicycling across downtown is off the table, maybe you could take a horse-drawn carriage to get to work? If you decide to do so and need to park, be sure to make note of Ordinance 347.09(a). This ordinance lays down the law on an important consideration: what happens to your horse when your carriage gets impounded?
If your horse-drawn carriage happens to get impounded, have no fear, the law requires that the Hamilton police department house and care for the horse until you pay your impounding fee. Be quick though, the storage and care of the horse are on your dime!
Pet Hoarding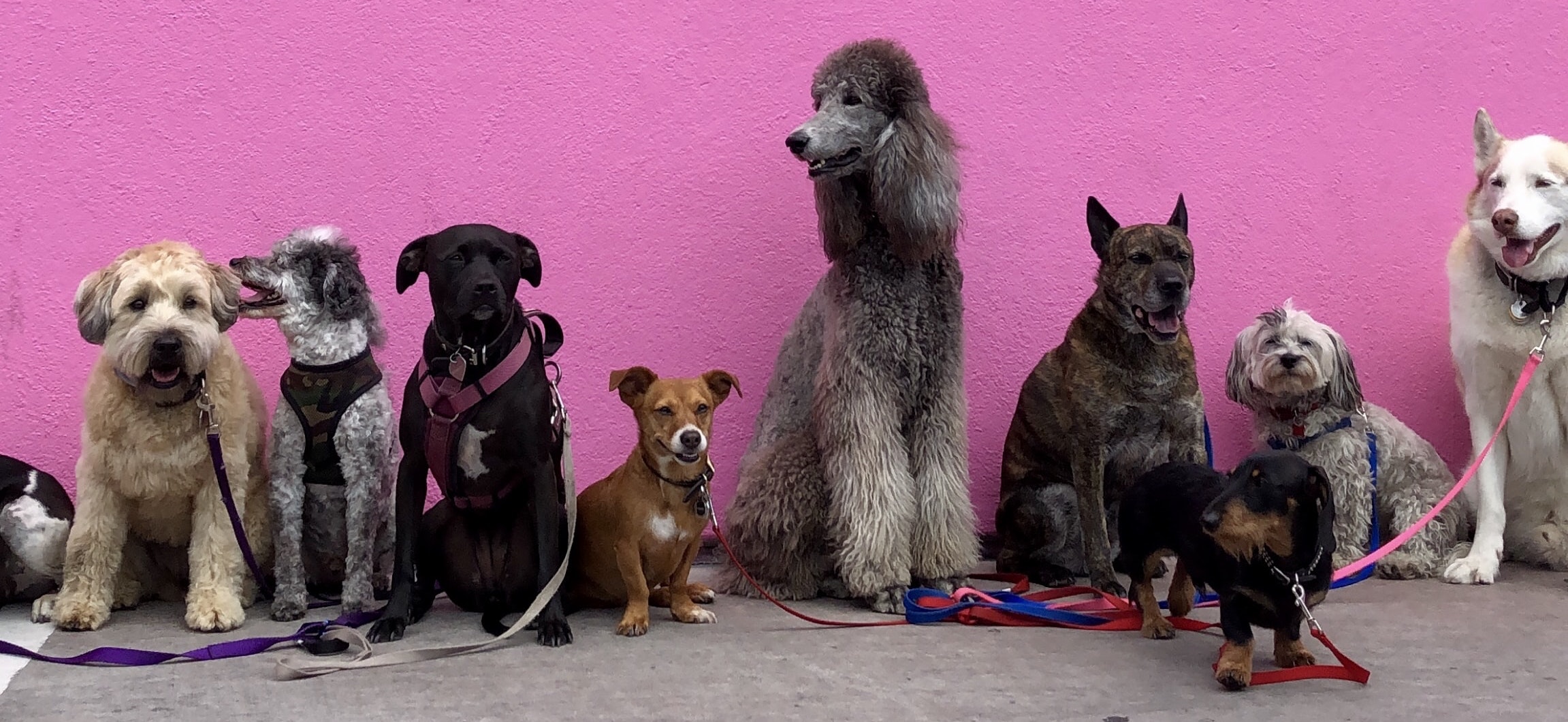 Speaking of horses, our city has taken other animals into consideration in drafting laws. While most of us sympathize with someone adopting cats or dogs to move them into a better home, the city has taken steps to minimize cases of animal hoarding. Ordinance 1713.07 states that, "No person shall keep or maintain upon any one property in the City more than five (5) total adult dogs and/or cats, nor any combination of adult dogs and cats exceeding five (5)."
This puts restrictions on the neighborhood cat lady and the pack of dogs next door keeping you up all night. While it may seem rude to report someone for having a large group of furballs, this law is largely in place to protect animals from abuse.
Stolen Goods
Moving away from animal-related law, we look towards stolen goods. Ordinance 749.04 requires all pawnbrokers in the city to send a daily report to the Hamilton police department, to report on any goods received that may be stolen or lost.
While this may seem tedious for the shop owners, a large number of stolen goods are taken to pawn shops in the hopes that the thief can quickly get rid of the items and get cash in exchange. Additionally, lost items may be found and pawned to make a quick buck. Always remember to report stolen or lost goods!
The law can be a pretty confusing thing, especially after suffering a personal injury. Fortunately, McKenzie & Snyder is here to help. When you need a lifeline, remember to call McKenzie & Snyder at (513) 737-5180.
---