Fresh on the heels of adjusting traffic signals, the work done at Main and Martin Luther King, as well as the South Hamilton Crossing traffic project, we're hearing a large promise of additional driving and safety improvements for Hamilton traffic. But it's not without construction, of course.
Improvements To Hamilton Traffic and Driving Safety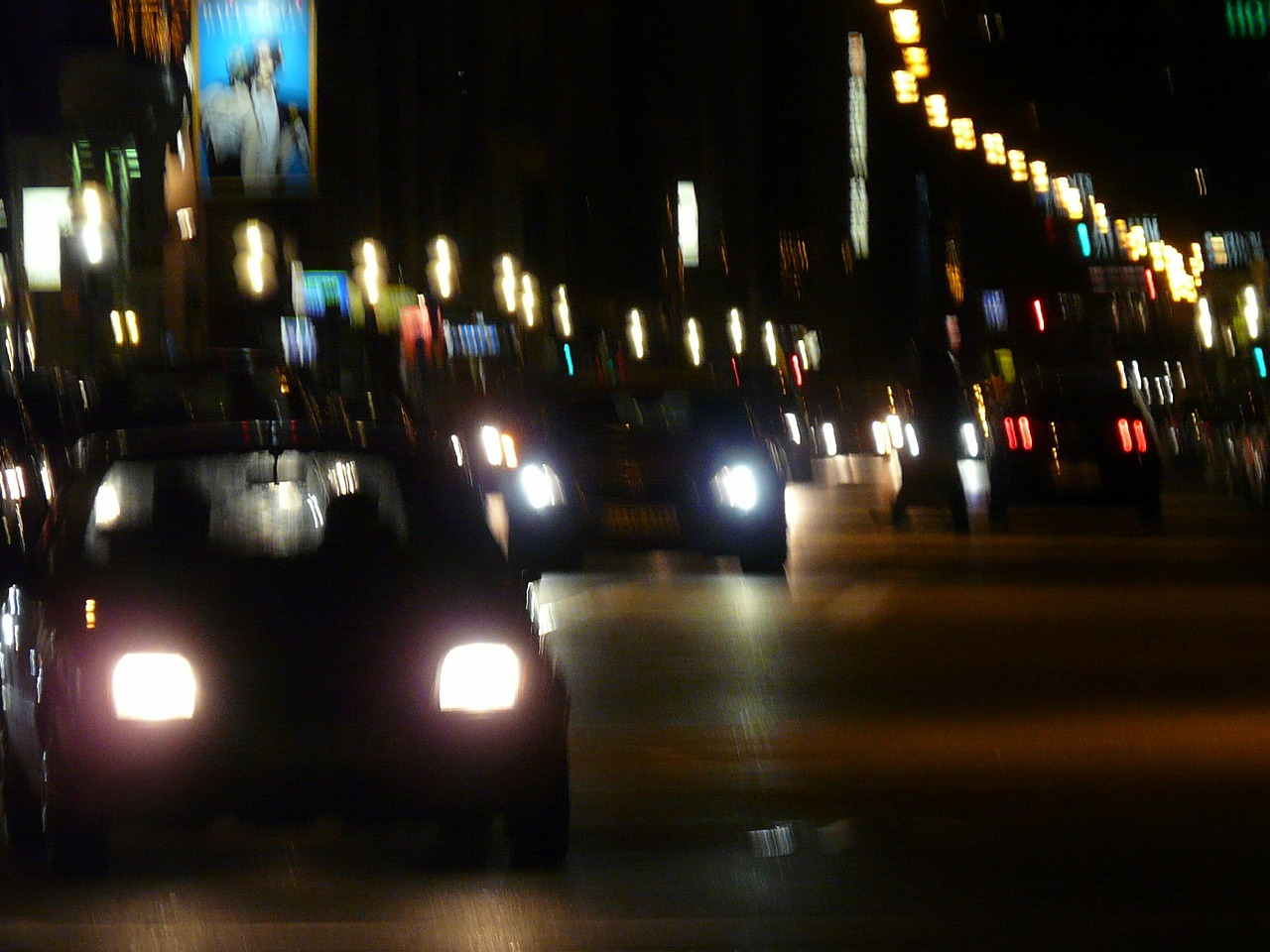 "Major overhauls, bulldozers later this summer, intersection realignments…" Along with the linking of Ohio State Route 4 to the West Side and Miami University to be wrapped up in August, the city is working on several projects to continue the ease of Hamilton's traffic and cut down on car accidents around downtown.
New streetlights, plans to make parking easier to find, and also news of a massive sports complex likely coming to the city, Hamilton is hoping to ready Main Street before development begins.
Hamilton Traffic and Street Project
The intersection at Main, Millville, and Eaton will be getting realigned to improve traffic flow and safety. The awkward clustering and angles will be replaced with a single, commonly structured intersection that meets at 90° angles that will bring such expected improvements to safety that the Ohio Department of Transportation is chipping in over $3 million dollars toward it!
How's that for boosting driving safety?
Hamilton Street Construction at Main, Millville, and Eaton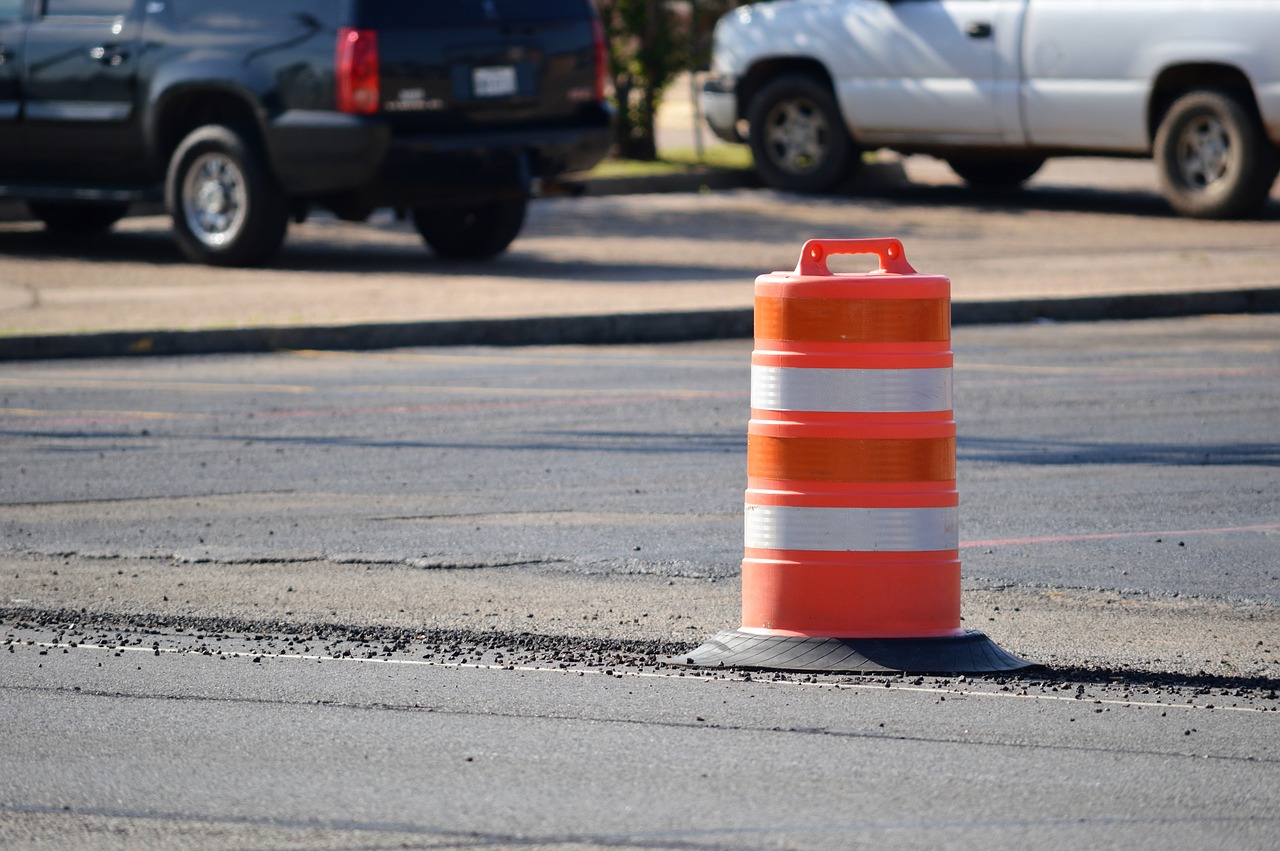 The intersection will be put in with three 6-month installments starting later in the summer:
Eaton Avenue will be closed up to Park Avenue for 6 months
Millville Avenue will be closed, west of the intersection for the next 6 months
Main Street will have lane restrictions during next summer for 6 months
Main Street will also have a closure for the project's final 2 weeks
---