Our firm represents many individuals in the Greater Cincinnati and Dayton areas. Many of our clients have been significantly injured in car crashes and experience similar issues when dealing with insurance coverage. It is only after trying to resolve a claim on their own do many of our clients contact us. Common questions we hear include the following: Why is the insurance company pressuring me to settle? I was told they would pay all my bills and now they are offering me less than what I owe, now what? Should I sue? What about my own insurance carrier, how are they involved here?
Of course we prefer to monitor an injury claim from the beginning so we can best advise our clients throughout the entire claim process. However, many individuals never think they will need a lawyer until the claim is set to resolve and they are then disappointed with the proposal. Regardless of where one is in the claim process, we can offer guidance on how to best proceed. This often involves analysis of insurance coverage, liability issues, medical bills, diagnosis, pre-existing history, and more. If you are experiencing issues with your auto accident claim, feel free to contact our office for a free consultation. We do offer house calls as well.
McKenzie & Snyder represents personal injury clients and Ohio BWC work comp cases in Colerain, Cheviot, Reading, Mt Healthy, Finneytown, College Hill, Loveland, Dayton, Springboro, Fairborn, Middletown, Fairfield, Batavia, Amelia, Harrison, Eaton, Forest Park and more.
Written by Andrew Tobergte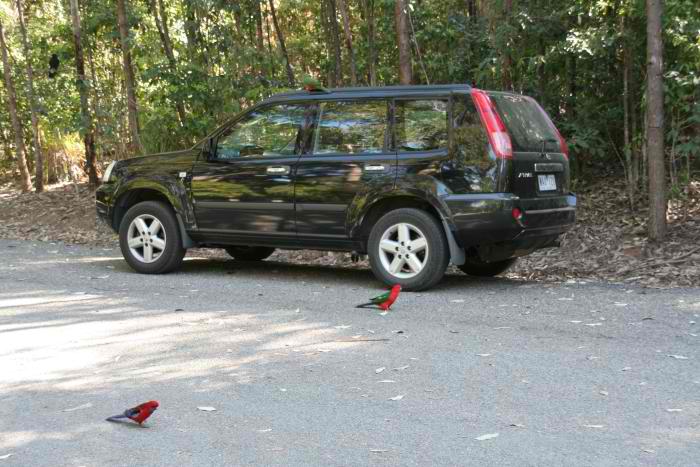 ---