Choosing a lawyer after you have been involved in a car accident or work injury can be a very frustrating experience. Oftentimes injured persons are swamped with mail from lawyers seeking their business. One may also get advice from friends or family members who have dealt with a particular lawyer in the past.
Making sure one is comfortable with his or her attorney is of primary importance. Do you feel that your attorney is available to you when you have questions? Is he or she taking your case seriously? Does your attorney take time to explain what is happening in your case? Does he or she explain such things clearly? Does your attorney have experience with your particular legal issue? Such questions should be answered by the time you finish an initial consult with an attorney.
At McKenzie & Snyder, we offer free consultations for prospective clients in the Greater Cincinnati Area. We offer house calls. We take the time to sit down with individuals and explain how we operate and whether or not we can be of assistance. Some times we advise people that our services are not needed, or that their legal issue is out of our practice area. We pride ourselves on being straight-forward and offering sound legal advice in terms that people can understand. Our particular practice areas are workers' compensation and personal injury. We have vast experience in these two fields.
If you would like to schedule a consult with one of our attorneys at our Hamilton office or at a place more convenient for you, feel free to use the form below or call 513-737-5180. We have clients in Hamilton, Fairfield, College Hill, Mt Healthy, Colerain, Lebanon, Monroe, Oxford, Reading, Forest Park, Cheviot, Westwood, Finneytown, Loveland, West Chester, Blanchester, Dayton, Fairborn, Springboro, Montgomery, Middletown, Batavia, Goshen, Amelia and more….
For a Free Case Analysis Contact the Law Firm of McKenzie & Snyder LLP.
Written by Andrew Tobergte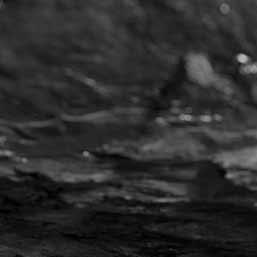 ---