Getting into a Cincinnati car wreck with any type of car or other automobile can present difficult legal situations. Dealing with a commercial insurance carrier can present an extra layer of complexity, particularly where the accident involves an individual who was working at the time of the crash. Determining who will pay the bills to fix the vehicles, who will pay the medical bills, and who will represent the persons involved, are just a few of the questions that will need to be answered for proper resolution of the situation.
Benefits to Having a Cincinnati Car Accident Attorney By Your Side
Having a Cincinnati accident lawyer familiar with the local court system, the various insurance considerations involved, and the intricacies of your particular case offers significant advantages. Thankfully, many persons are never confronted with the legal ramifications of a significant car accident and never have to worry or concern themselves with such matters.
Unfortunately, in the blink of an eye this can all change. Automobiles are powerful and the human body is no match for their capacity to cause harm (learn about NHTSA's CIREN program here). People make mistakes behind the wheel that result in catastophic harm to other persons and their families. Having a knowledgeable attorney who takes time to listen to you and analyze your particular situation provides peace of mind, allows one to focus on healing and family, and can insure that when the matter resolves, it does so fairly.
If you wish to speak to one of our three experienced lawyers or eight paralegals, call 513-737-5180 or email us using the form below. We offer house calls and free consultations with no obligations. McKenzie & Snyder LLP represents injured persons including workers comp cases in Mt Healthy, Forest Park, Hamilton, Cheviot, Bridgetown, Western Hills, Loveland, Mason, West Chester, Fairfield, Oxford, Ross, Reading, Dayton, Springboro, Fairborn, Beavercreek, Amelia, Batavia, College HIll, Wyoming, Finneytown, Clifton and more…
Written by Andrew Tobergte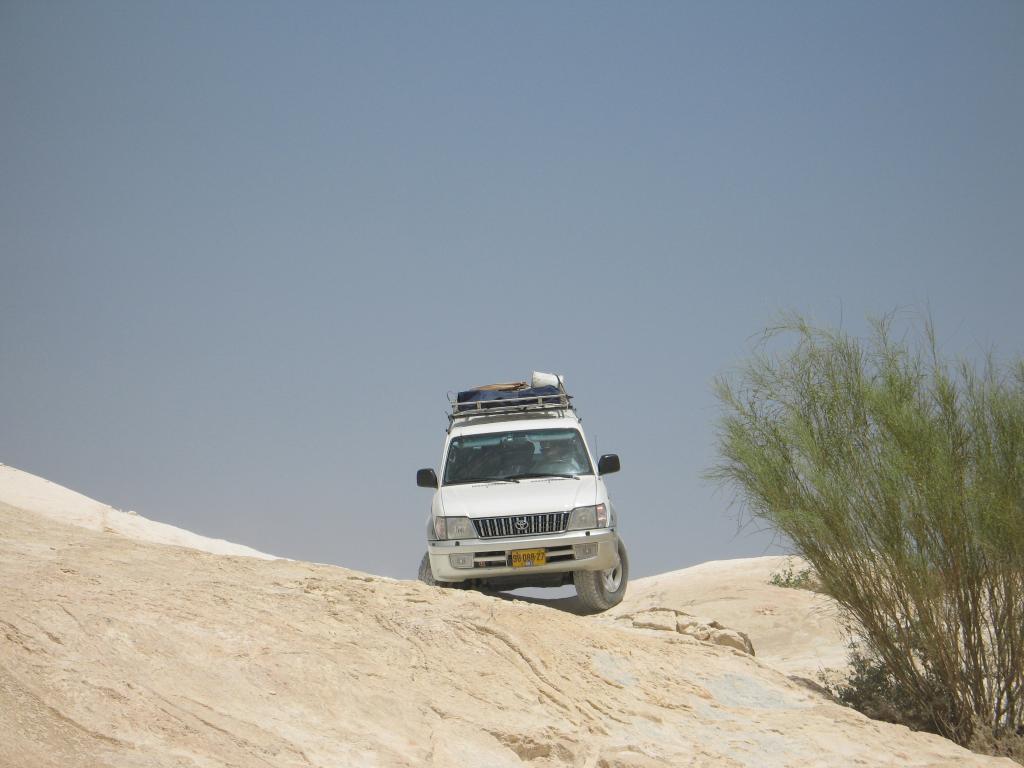 ---