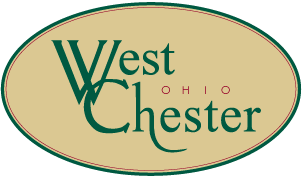 If you've been in an auto accident in West Chester, you should know that an experienced car accident attorney can be yours without risk of paying out of pocket. With Mckenzie & Snyder, there is no cost to you unless we win the case. We'll rephrase that…
You don't pay anything until your case awards you money.
West Chester Auto Accident Attorneys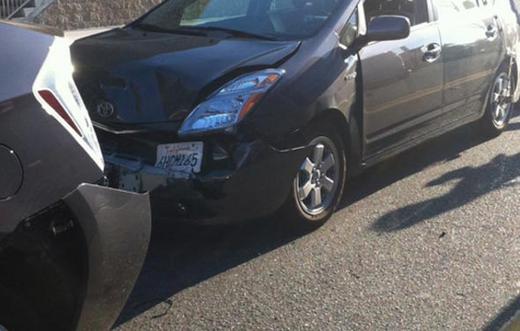 Regardless of injury or fault, it is in your best interest to have an experienced West Chester car accident attorney fighting for you. You should be compensated for your car's loss in value. Even if your insurance pays for repairs, they can still owe you for the drop in value after repairs are complete. Also, injuries are not always immediately apparent. It can sometimes take days or even months for the pain to surface.
Partnering with a West Chester automobile accident attorney can help ease the stress and guide you through the outcome of a car accident as well as expedite the recovery process, identifying where you are owed for injuries, lost wages, medical expenses, suffering, or other losses.
Accomplished Car Accident Lawyers in West Chester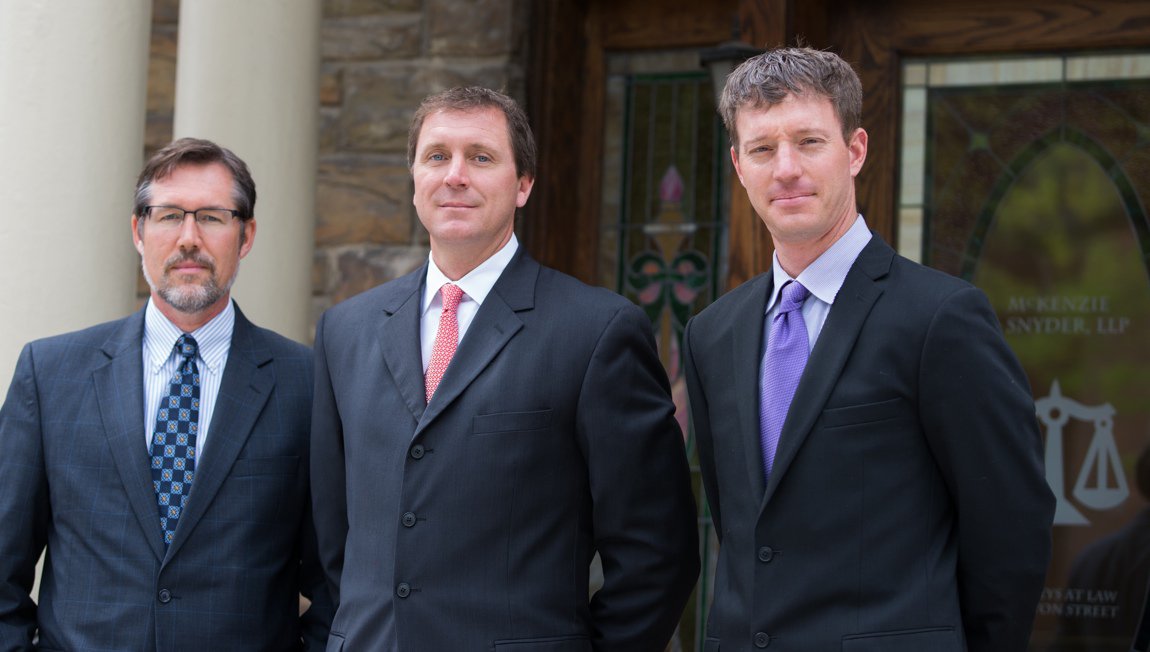 McKenzie and Snyder has over 25 years of experience assisting auto accident victims get the compensation they deserve. Our accomplished and knowledgeable attorneys thoroughly pursue maximum compensation for our clients with the highest-quality legal representation.
After an accident, you need time to heal, not fight with insurance companies. You've been through enough. Let us do the fighting for you.
McKenzie & Snyder handles a wide range of motor vehicle accident and injury law:
Contact an accomplished West Chester car accident attorneys McKenzie & Snyder for a free consultation
---