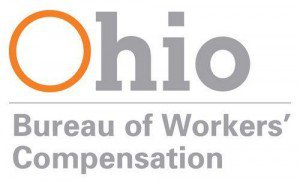 Getting hurt at work is not only painful but can also be incredibly frustrating. The combination of medical bills and the loss of income that would be used to pay them is enough by itself. Then there's the bureaucracy, trips to the doctor, and paperwork that goes with it. When the accident is due to your employer's carelessness or negligence, it feels all the more troubling. One thing that is good to know is that the worker's compensation system of Ohio has a safety net for these scenarios, known as Violations of Specific Safety Requirements, or VSSR claims.
What Is A Violations of Specific Safety Requirements – VSSR Claim?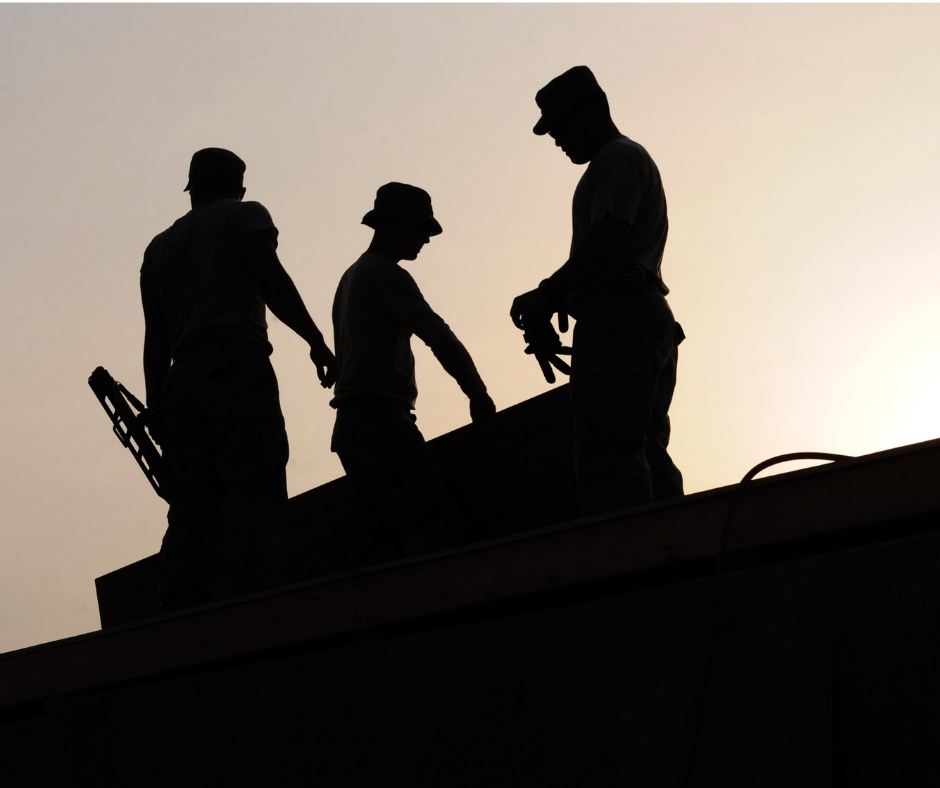 Ohio requires employers in many types of business to follow certain rules in regard to worker safety. The benefits from Violation of Specific Safety Requirements provide compensation to injured workers when their employer has failed to protect them under such requirements.
Distinguished from a typical workers' compensation claim, this offers benefits separate from weekly income or benefits an employee is entitled to, covering incidents in which the employer has neglected to follow any of a wide range of safety specifications, such as:
Failure in providing specific safety gear
Not replacing damaged equipment
Failing to update fixtures
And many others
Filing A VSSR Claim
If such a violation occurred from an employer failing to comply with a specific safety requirement, a worker or a dependent of a worker may file for the Violation of Specific Safety Requirement (VSSR) benefit.
The claim must be filed before the deadline expires, within 2 years from the date of the incident. The burden of proof is on the injured employee in Ohio VSSR Claims. Our experienced attorneys can assist you in getting the results you deserve.
Do VSSR Claims Effect Other Workers Comp Benefits?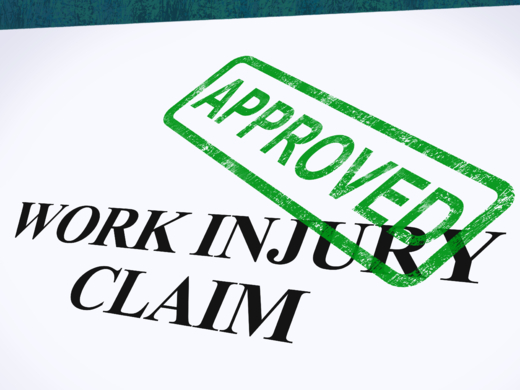 Workers' Compensation benefits are paid regardless of fault. VSSR claims are submitted to separately address the specific situation in which the employer is at fault, not affecting other workers' comp benefits. An employee can still continue to receive income and medical benefits, even if VSSR claim is denied.
If your workplace-related injury was a result of improper safety measures or you've been denied benefits, contact the experienced attorneys at McKenzie & Snyder for a free case consultation. Get the leaders in Butler County personal injury law fighting for you.
---