School's out, the sun's out, and that means only one thing—summer is here! With summer come family vacations, boating, grilling, swimming, and even fireworks. Everything about summer is fun, yet there is a hint of danger in just about every summer activity. It is important to remember summer safety tips to stay on a beach towel this season instead of a hospital bed!
Boating Safety Tips
Do your summer plans involving cruising the lake or river on a boat? Boating is a popular hobby in the tristate area given the number of lakes and, of course, the Ohio River. Remember important boating safety tips before you drop anchor.
Know How To Swim: Before you even board a boat, know how to swim. An accident can happen at any time and if you end up in the water on a sinking boat, you're going to want to know how to swim.
Use The Right Life Jacket: Be sure to check labels on life jackets to be sure they are Coast Guard approved and also that they fit snugly.
Don't Mix Alcohol With Boating: Boating under the influence is just as dangerous as driving under the influence. More than half of drownings are a result of boating while intoxicated. Leave the alcohol on the shore.
Keep Kids Safe: It is important for kids to always wear a life jacket while boating and to remain seated at all times when the boat is moving.
Swimming Safety Tips
When the temperature heats up outside we all want to hop in a pool for a refreshing swim. Before you dive, remember to follow swimming safety tips.
Have Help Nearby: Be sure when swimming in a private pool that there is appropriate safety equipment nearby. This includes a life preserver and/or a Shepherd's Crook.
Don't Swim Alone: Never swim alone, even if you are an experienced swimmer. A muscle can cramp up without notice, leaving even an expert swimmer completely helpless in the water. Always bring a friend to lend a helping hand if needed or swim in a pool with a lifeguard on duty.
Never Leave A Child Alone: This should be a given, but NEVER leave a child alone in a swimming pool or even near standing water such as a baby pool or water table. Children can get into trouble very quickly, so always be vigilant with children near water.
Walk!: You have probably heard it yelled countless times before at a public pool, but it is a necessary rule around water. Walk, don't run. Surfaces are wet and slippery and running only increases the chance of a fall into or around the water.
Fireworks Safety Tips
The 4th of July is one of the highlights of every summer. Barbecues heat up, neighbors join together to watch parades, and fireworks light up the sky. However, as entertaining as fireworks may be, they are also very dangerous, injuring over 1000 people each year. Following fireworks safety tips are crucial to an injury-free 4th of July.
Protect Your Eyes: Be certain to protect your eyes with safety goggles or glasses when lighting off fireworks. In the event of an unexpected explosion, your eyes could be permanently damaged from flying debris.
Take It Outside: Fireworks should always be used outdoors and a safe distance away from glass or other structures (and of course people). Never light off fireworks inside, even something as small as a sparkler.
Keep Water Nearby: Have a bucket of water and/or hose nearby where you light off fireworks in the event of a fire.
Adults Only: Fireworks should only be set off by responsible adults. Kids love fireworks and are often curious about them. Keep fireworks out of reach of small children and keep an eye on children to be sure they don't try to experiment on their own.
This summer is certain to be a great one. Here's to plenty of sun, good food, laughs with friends and family, and a safe summer for all!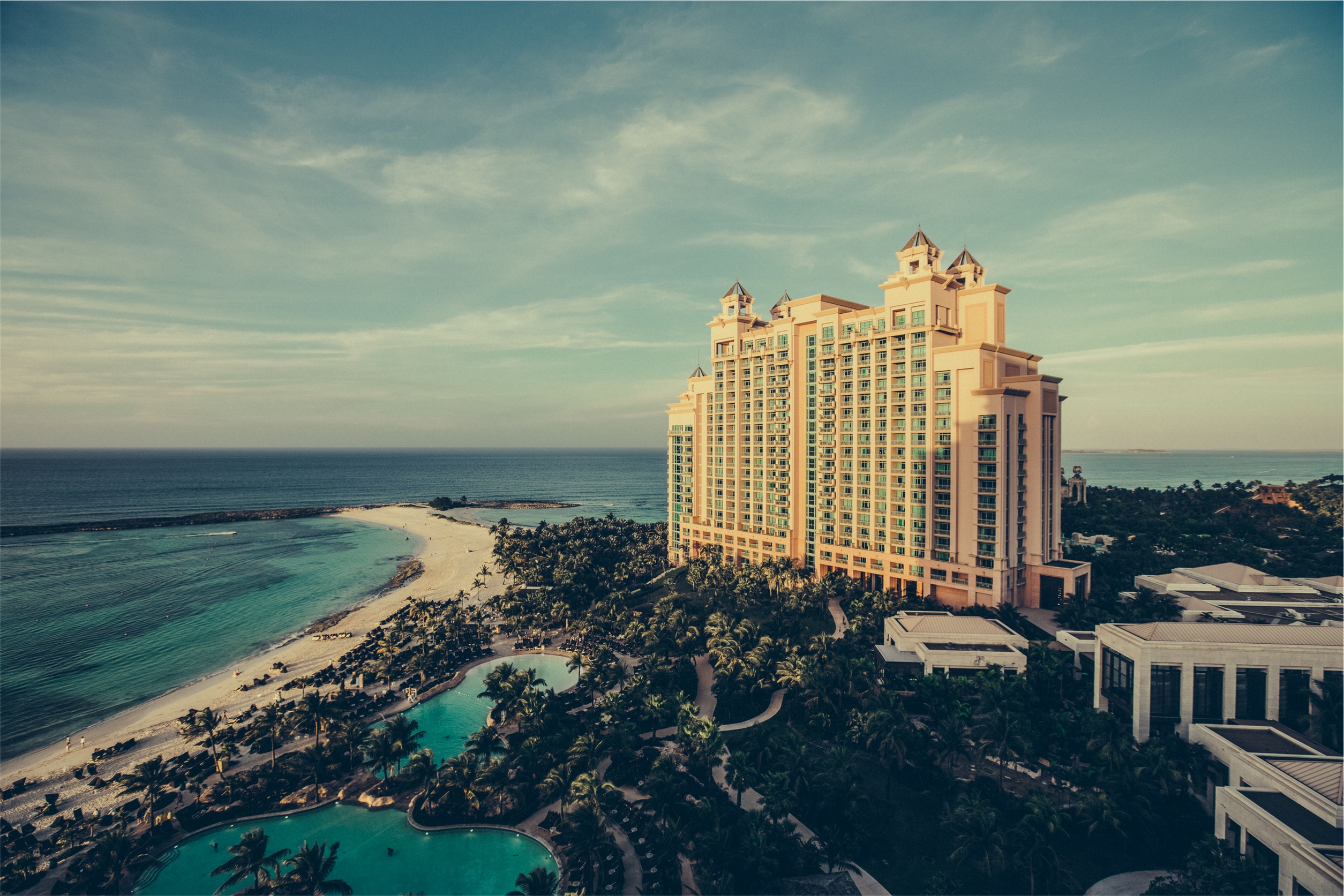 ---