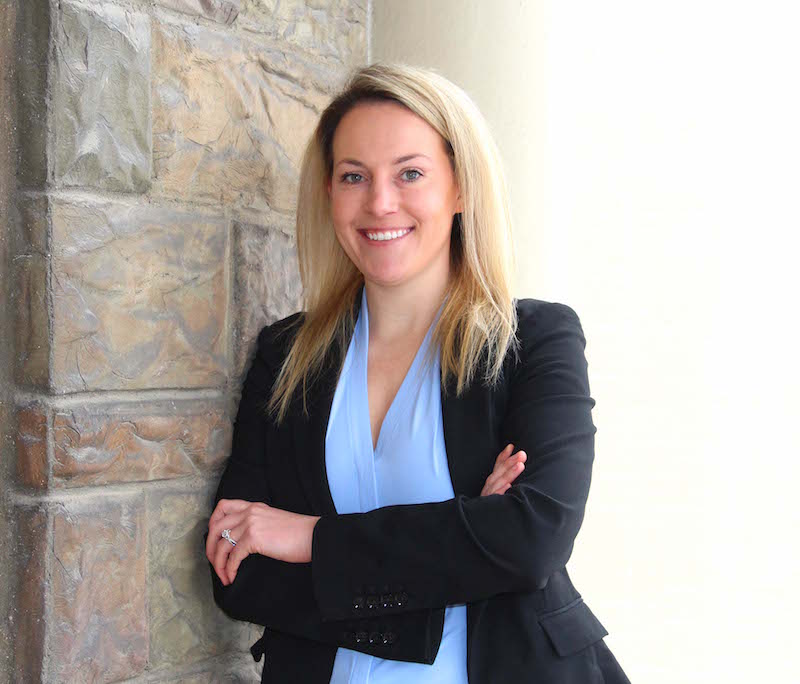 Nicole Dietz focuses her practice in the area of personal injury, concentrating primarily on litigation.
Prior to joining McKenzie & Snyder, LLP., she was a research consultant for LexisNexis where she assisted lawyers around the country with their research needs.
She was also formerly in-house counsel for a Fortune 500 Company where she practiced primarily real estate law.

What to do if you have been in a car accident:
Stop. Never leave the scene of a car accident.
See if anyone is injured, call 911 if there are pressing injuries.
Call the police to report the accident, let them know exactly where you are at.
Explain to the best of your ability how the car accident occurred.
Take Photos, including the placement of the cars, of the damage to the cars, and of the people in the cars.
Get the information of all the parties involved in the accident especially their name, phone numbers, address, and auto insurance information.
Let your insurance company know that you have been in a car accident.
Take care of yourself. If you start feeling any pain make sure to get the medical attention that you need.
Education
J.D., University of Cincinnati College of Law (2016)
B.A., Criminology, The Ohio State University (2012)
Bar Admissions
Nicole Dietz is admitted to the bar in the State of Ohio.
Professional Experience
Associate, McKenzie & Snyder LLP (2019-Present)
Research Consultant, LexisNexis (2017-2019)
In-House Counsel, Fidelity National Title Group (2016-2017)
Professional Organizations
Ohio State Bar Association
Southwest Ohio Trial Lawyers Association
Butler County Bar Association
Dayton Bar Association
Interests
Ms. Dietz is an avid sports fan and enjoys playing soccer and basketball in her off time. She also enjoys working out and hiking with her dog. She is a fan of the Ohio State Buckeyes and Cincinnati Bengals. She currently resides in Dayton with her fiancé, two cats, and husky.