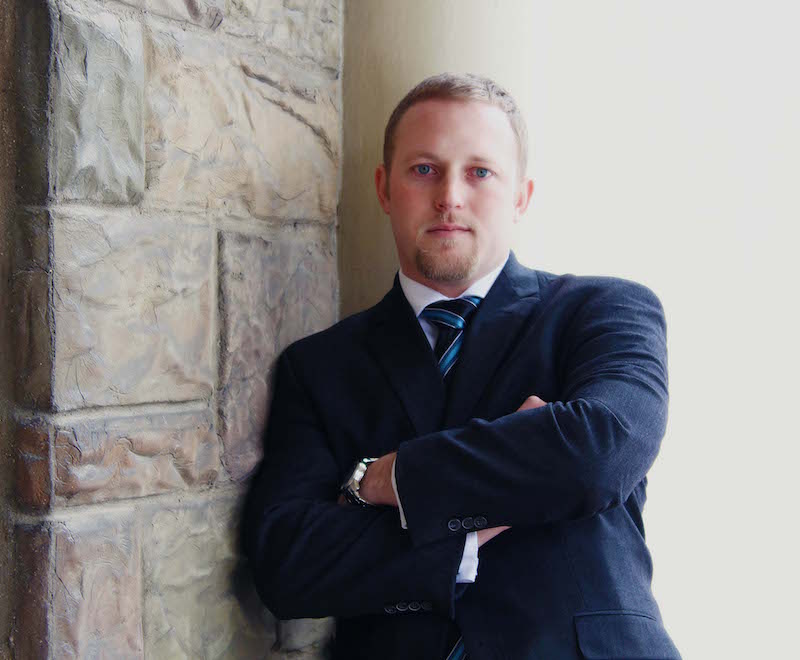 Matt Hammer focuses his practice in the area of personal injury and criminal law, concentrating primarily on litigation. Prior to joining McKenzie & Snyder, LLP., he practiced in the areas of medical malpractice, personal injury, and criminal law.
Mr. Hammer has also handled federal litigation related to products liability and other similar claims.
His experience in both private practice and in various prosecutor's offices has allowed Mr. Hammer to successfully advise hundreds of clients, on various aspects of the law, throughout multiple levels of the state and federal courts. Additionally, he has tried multiple cases including medical malpractice, personal injury, and criminal cases to both the bench and to juries.
Education
J.D., University of Toledo College of Law (2014)
B.A., University of Dayton- Double Major in Criminal Justice Studies and Sociology (2011)
Bar Admissions
Mr. Hammer is admitted to the bar in the State of Ohio and has appeared and tried cases pro hac vice in Kentucky. He is also admitted to practice in the U.S. District Court, Southern District of Ohio.
Professional Experience
Associate, McKenzie & Snyder LLP (2018-Present)
Associate, Deters Law Firm (2014-2018)
Certified Legal Intern, City of Toledo Prosecutor's Office (2012-2014)
Certified Legal Intern, Summit County Prosecutor's Office- Juvenile Division (2013)
Experience
Ohio State Supreme Court Ohio Court of Appeals 1st and 12th Districts Court of Common Pleas: Hamilton County, Clermont County, Butler County, Warren County, Summit County Juvenile Court: Fairfield Municipal Court, Hamilton County Municipal Court, Toledo Municipal Court, Oxford Area I Court, and West Chester Area III Court.
Professional Organizations
Ohio State Bar Association
Southwest Ohio Trial Lawyers Association
Interests
Mr. Hammer is a graduate of Cincinnati Archbishop Moeller High School where he was captain of the nationally ranked wrestling team his senior year. He met his wife, Katie Hammer, at the University of Dayton where they both completed their undergraduate studies. Mr. Hammer also wrestled and competed in 3-event waterskiing tournaments while at UD at the club level. He now resides on the east side of Cincinnati and enjoys golf, wrestling, baseball, football, boating, skiing/wakeboarding, and SCUBA diving. He is a fan of the Ohio State Buckeyes, Dayton Flyers, Toledo Rockets, and the Cincinnati Reds. Mr. Hammer also enjoys auto racing and classic cars.