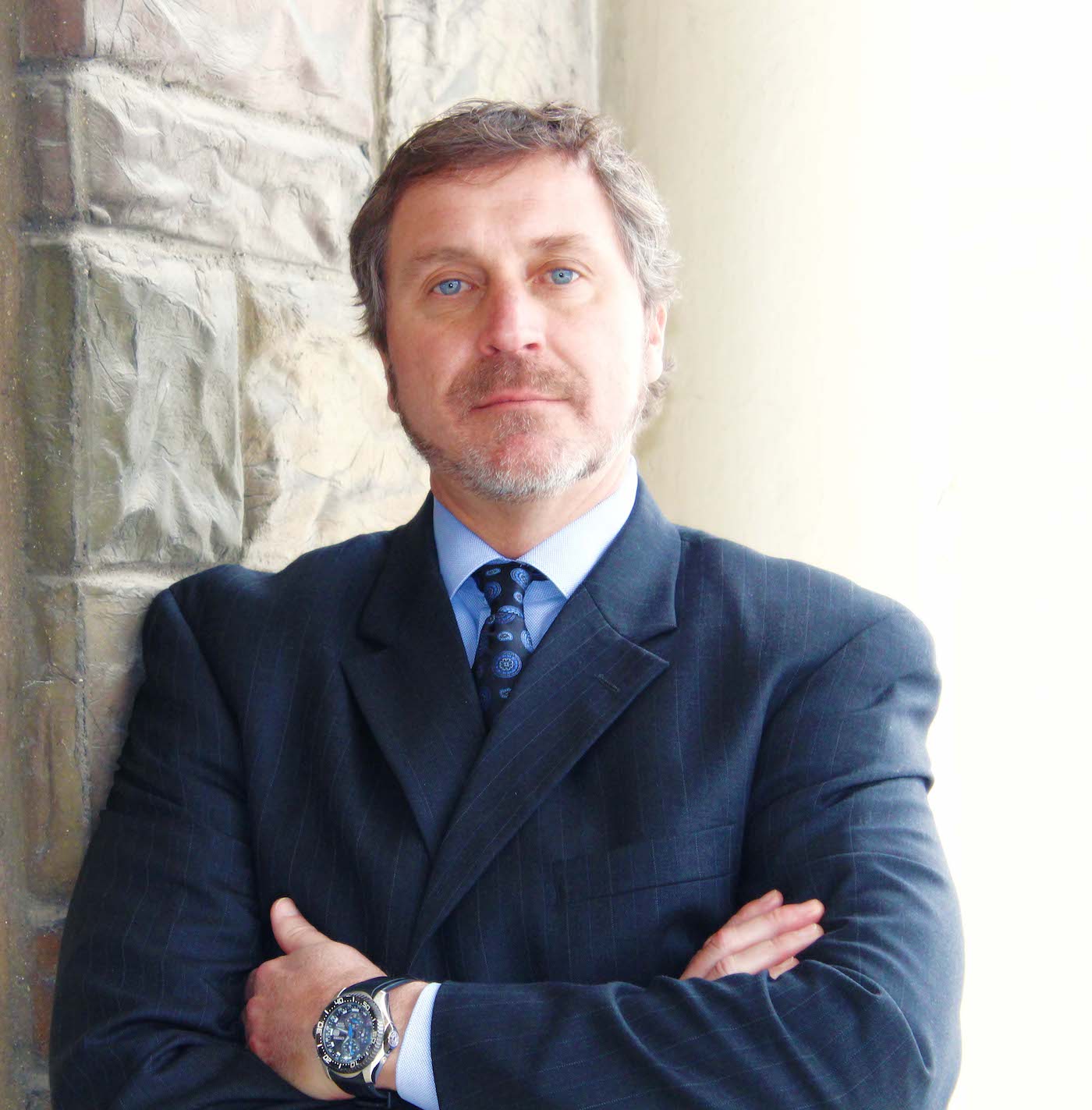 Kyle McKenzie has 27 years of experience fighting on behalf of Hamilton Ohio in the areas of Workers Compensation, Personal Injury and Criminal Law.
He has tried numerous cases to juries with excellent verdicts and/or awards for his clients. Mr. McKenzie believes that all people should have equal access to the legal system and should assert their right to have their case heard by a jury of their peers if the case can not be resolved through amicable resolution.
Education
J.D., The University of Cincinnati School of Law (1994)
B.S. College of Business with emphasis in Economics and Finance, Miami University, Oxford, Ohio (1991)
Bar Admissions
Mr. McKenzie is admitted to the bar in the States of Ohio and Kentucky. He is also admitted to the Federal Bar in Ohio and Kentucky.
Professional Experience
Partner, McKenzie & Snyder LLP (2001-present)
Sole Proprietor, McKenzie Law Offices (1996-2001)
Professional Organizations
Ohio State Bar Association
Kentucky Bar Association
Butler County Bar Association
Cincinnati Bar Association
Ohio Association for Justice (OAJ)
Kentucky Association for Justice (KAJ)
American Bar Association
About Kyle
Kyle played sports for most of his younger life. In high school, Kyle was a Nationally Ranked Basketball Player. Kyle participated in one of the McDonald's High School All-American games where he broke Magic Johnson's assist record. Kyle received a full athletic scholarship to the Louisiana State University (LSU) where he played college basketball for Dale Brown's LSU Tigers before finishing his academics at Miami University. Today, Kyle is happily married with a son, daughter and 2 golden retrievers. In his free time, Kyle also enjoys traveling, scuba diving, golfing, boating and water skiing. He also loves to read science fiction books.