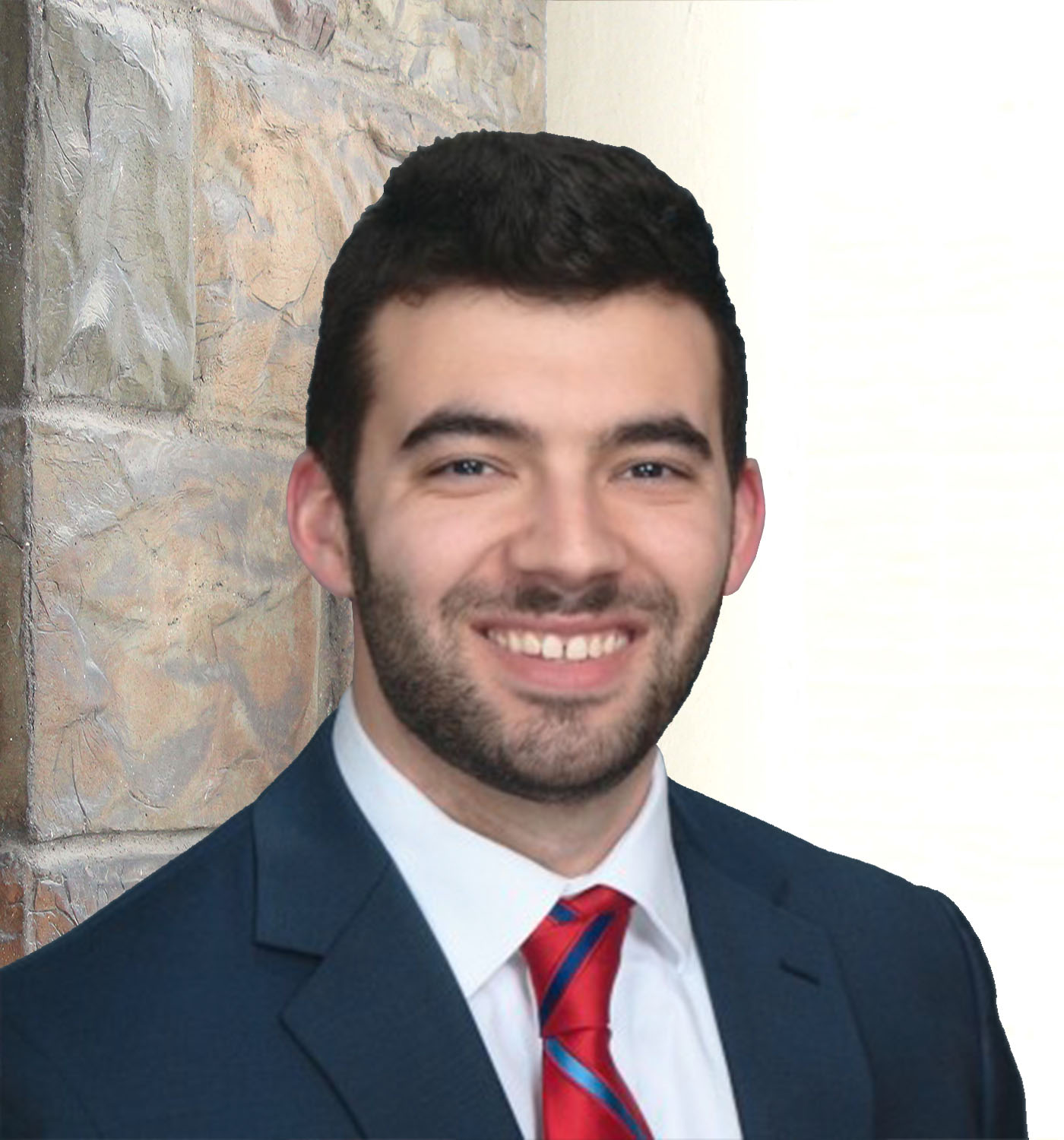 Joseph Paley focuses his practice in the area of personal injury and workers compensation, concentrating primarily on litigation. Prior to joining McKenzie & Snyder, LLP., he practiced in the areas of medical malpractice, personal injury, small business and criminal law.
EDUCATION
J.D., University of Dayton School of Law (2018)
B.A., History, The University of Tennessee (2015)
BAR ADMISSIONS
Joseph Paley is admitted to the bar in the State of Ohio. He is also admitted to practice in the U.S. District Court, Southern District of Ohio.
PROFESSIONAL EXPERIENCE
Associate, McKenzie & Snyder LLP (2021-Present)
Contracts Administrator, Azimuth Corporation (2019-2020)
Law Clerk/Associate, Brannon & Associates (2017-2019)
Law Clerk, Gottschlich & Portune, LLP (2017)
PROFESSIONAL ORGANIZATIONS
Ohio State Bar Association
Southern District of Ohio Federal Bar
Butler County Bar Association
Dayton Bar Association
INTERESTS
Mr. Paley is a graduate of Dayton Christian High School. As a life-long Volunteers fan, he enrolled at The University of Tennessee, Knoxville where he received his undergraduate degree. Mr. Paley is also part of The Dayton Bell Board and Big Brother Big Sisters of Dayton.
He currently resides in Dayton and enjoys college football Saturdays, bourbon and spending time with friends and family. He is a fan of the Tennessee Volunteers, Dayton Flyers, Cincinnati Bengals, and Reds.