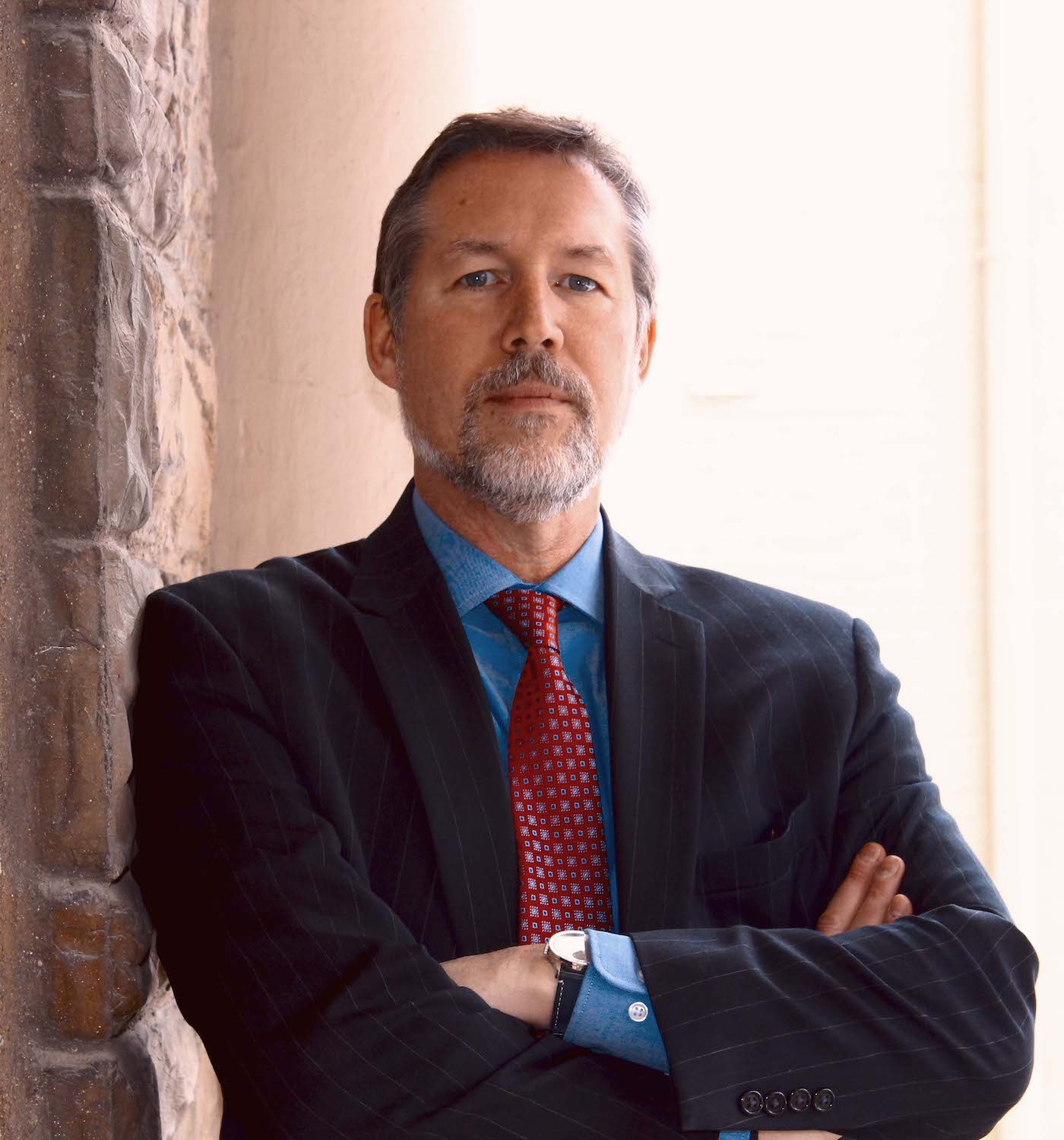 Chris Snyder practices in the areas of personal injury, car accidents, and workers' compensation, concentrating on litigation at the trial court level.



Mr. Snyder is the head of the Personal Injury Department at McKenzie & Snyder LLP in Hamilton, Ohio and has advised thousands of clients on all aspects of tort law.


He has tried over 150 personal injury and workers' compensation cases in his 31 years of practice. Mr. Snyder's experience includes cases tried in: United States District Court, Southern District of Ohio; Ohio Courts of Appeals: 1st, 10th, and 12th Districts; Auglaize County, Butler County, Brown County, Clermont County, Hamilton County, Montgomery County, Prebble County, Warren County, Hamilton County Municipal Court and Hamilton Municipal Court.



Education
J.D. Ohio State University Moritz College of Law (1988)
M.B.A. Ohio State University Fisher College of Business (1987)
B.S. Economics, Central Michigan University (1984)
B.S. Political Science, Central Michigan University (1984)
Bar Admissions
Mr. Snyder is admitted to the bar in the State of Ohio and in Michigan (inactive) and has appeared pro hac vice in Kentucky and Indiana. He is admitted to practice in the U.S. District Court, Southern District of Ohio.
Professional Experience
Partner, McKenzie & Snyder LLP (2001-present)
Staff Counsel, Allstate Insurance Company (1994-2001)
Asst. Prosecutor, Hamilton County Prosecutor's Office, Civil Division (1991-1994)
Law Clerk, Hon. Robert Kraft, Hamilton County Court of Common Pleas (1990-1991)
Goodman & Goodman, Cincinnati, OH (1988-1990)
Extern, Hon. James L. Graham, United States District Court for the Southern District of Ohio (1987-1988)
Professional Organizations
Cincinnati Bar Association
Butler County Bar Association
Ohio Trial Lawyers Association
Interests
Mr. Snyder is happily married with three boys. He lives in Cincinnati and enjoys music and photography. He is a fan of the Cincinnati Reds and Bengals. He enjoys coaching recreational baseball and basketball in his community as well as upward flag football.
Nominated For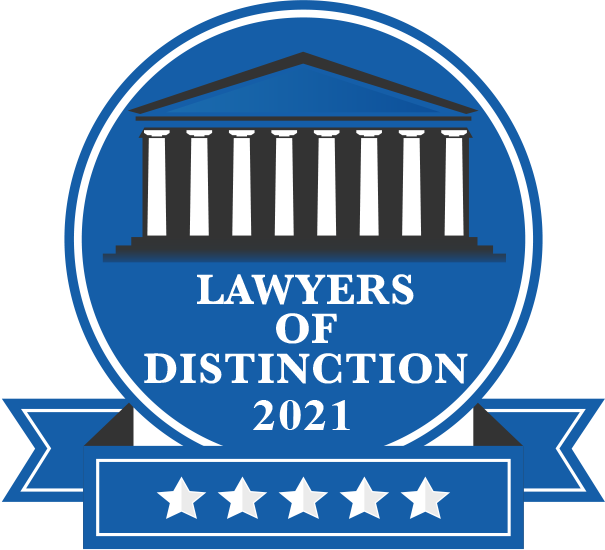 Selected by the Lawyers of Distinction Selection Committee for Summer 2021 Membership.