Following a work injury or a car accident, many individuals will receive medical and/or chiropractic treatment and make a full recovery. However, many unfortunate individuals will be left with permanent residuals or injuries that never go away. Sometimes the permanent injury is minor (e.g., a backache that mildly flares up when the weather turns cold), sometimes the permanent injury is substantial and disabling (e.g., herniated cervical disc).
Ohio BWC Permanent Partial Disability Award
In the Ohio workers comp system, claimants may be entitled to a monetary award to compensate them for permanent residuals following a work injury and/or the contraction of an occupational disease. (Unfortunately, many claimants are not even aware that they are entitled to such an award.) The filing of the c-92 form with the Ohio Bureau of Workers' Compensation instigates this process. (See: http://www.ohiobwc.com/basics/guidedtour/generalinfo/generalinfo35.asp)
Permanent Impairment following Cincinnati Car Accident
Following an auto crash, it can be a good idea to establish that one's injuries are permanent so that one's recovery is adequate. There are a number of physicians in the Greater Cincinnati Area who perform impairment ratings based upon the American Medical Association's (AMA) Guides to the Evaluation of Permanent Impairment. (For more information, see: http://www.impairment.com/Use_of_AMA_Guides.htm)
McKenzie & Snyder LLP represents injured individuals in the Greater Cincinnati Area, including: Dayton, Springboro, Fairborn, Hamilton, Fairfield, Mt Healthy, Colerain, Batavia, Ross, Forest Park, Reading, Cheviot, Lebanon, West Chester, Loveland, and more. We offer free consultations and house calls where applicable. Please call 513-737-5180 or use our contact form.
Written by Andrew Tobergte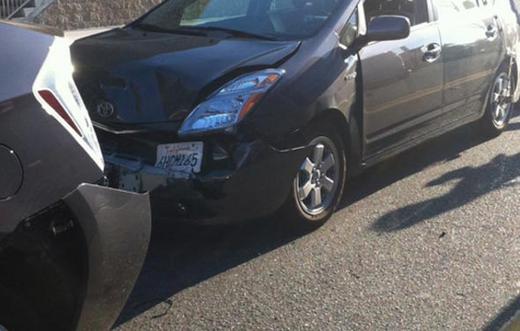 ---