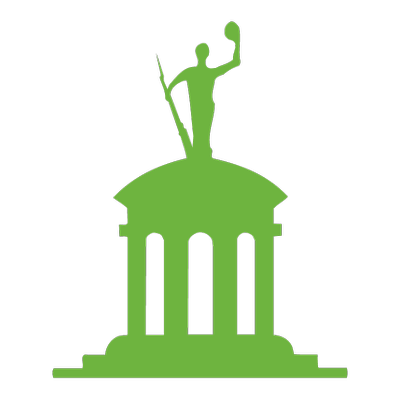 McKenzie & Snyder is proud to call Hamilton Ohio home. Hamilton seems to have an uncanny ability to uphold its unique history and small-town charm while providing all the conveniences and accommodations of a big city.
And what's more, with Hamilton's ongoing revitalization and renewed community involvement, the view from the McKenzie & Snyder office on historic Dayton Street just keeps getting better!
Hamilton's Downtown Resurgence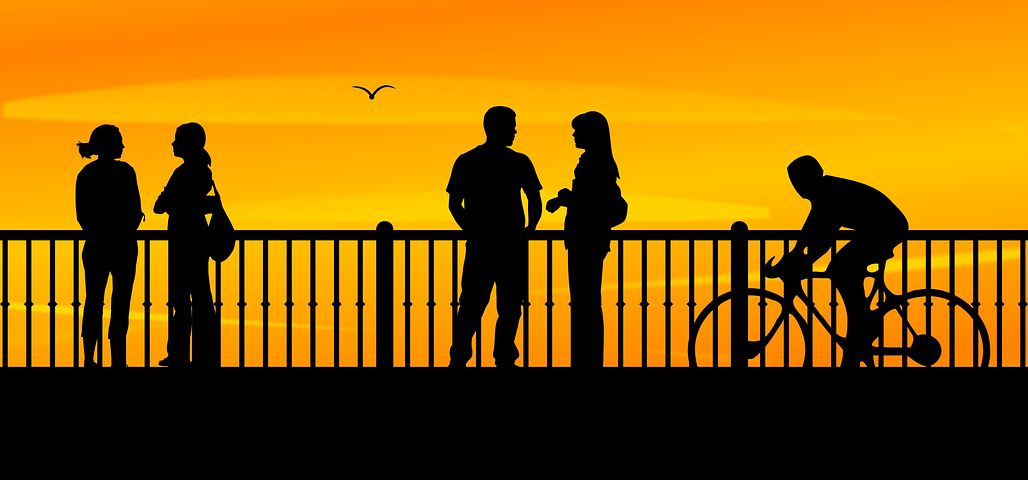 Along with many U.S. cities, Hamilton is experiencing a downtown resurgence. However, with no other major cities in close proximity, Hamilton has forged its own path of renaissance, even leading Cincinnati to ask if Hamilton is the new Over-The-Rhine.
With today's spending habits switching to online, Hamilton development has switched focus to people. Getting more people out on the sidewalks, going out at night, and using the downtown area on the weekends. Free concert series at Riversedge, anyone?
Retail has honed in on unique experiences, highlighting recreation, and repurposing empty spaces above the first floor of many downtown buildings to provide convenient cohabitation of storefronts and nearby residents.
Hamilton Ohio's Revitalization Achievements

If it's any indication, Hamilton Ohio's downtown has experienced over $60 Million in investment over the past 5 years! Here are some of the projects and major game changers that have contributed to Hamilton Ohio's revitalization.
What makes you proud to call Hamilton Ohio home?
We'd love to hear about it in the comments.
---