Auto Accident Attorney In Fairfield, OH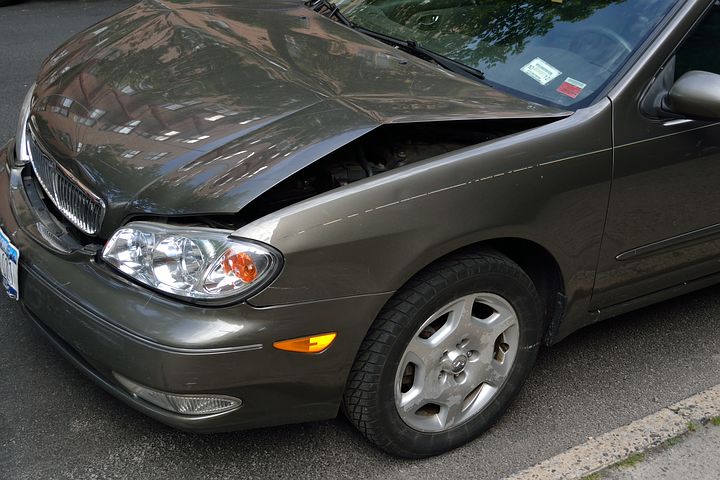 Mckenzie & Snyder gets it. If you've been involved in a car accident, you are also burdened with a number of overwhelming concerns that follow. The tumult of handling insurance, medical needs, paperwork, police reports, time away from work… It's an understatement to say there is a lot to deal with. At McKenzie & Snyder, we're proud to help many in Fairfield Ohio with these matters and get them what they are owed.
Having an experienced lawyer specialized in car accidents and personal injury law can lessen these burdens and help navigate the best course of action for your particular situation. What's even better is knowing you don't have to pay out of pocket for powerful legal representation in Fairfield Ohio.
Fairfield Personal Injury Lawyers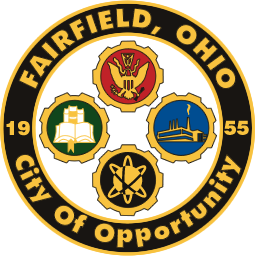 At McKenzie & Snyder you don't pay us unless we win your case, plain and simple. It's reassuring not having to worry about the upfront cost of a lawyer when your already dealing with so much.
Ohio auto accident laws are always changing and Injuries from an accident may begin subtly or not even surface until further down the road. Having an accomplished injury lawyer also means having that experience in identifying the many factors that aren't always that obvious in a case.
The consultation is also free. Give McKenzie & Snyder a call to find out all we ways we help clients in Fairfield Ohio after an automobile accident.
Diminished Value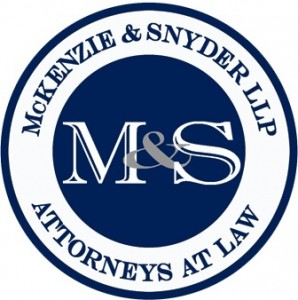 It's also very likely that your car insurance owes you more money. When a car is damaged, it immediately drops in value. Even if your car is fully restored, the money your insurance paid for the repairs likely didn't cover the loss in value.
This loss in value that cannot be restored by repairing the vehicle is called the inherent diminished value. Most Ohioans don't know this and McKenzie & Snyder has helped many people in Fairfield get what they are owed.
Ready to get started?
Contact McKenzie & Snyder for a free consultation.
---