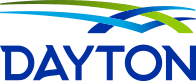 If you've been hurt in a car accident, it's helpful to have a skilled lawyer explain your options and rights for your specific situation. Unfortunately going it alone can be even more difficult and can often lead to getting less than you are owed from insurance or other companies taking advantage of the situation. Have your case reviewed for free from Dayton Ohio car accident lawyers McKenzie & Snyder.
You pay nothing unless we win your case!
Car Accident Attorneys For Dayton Ohio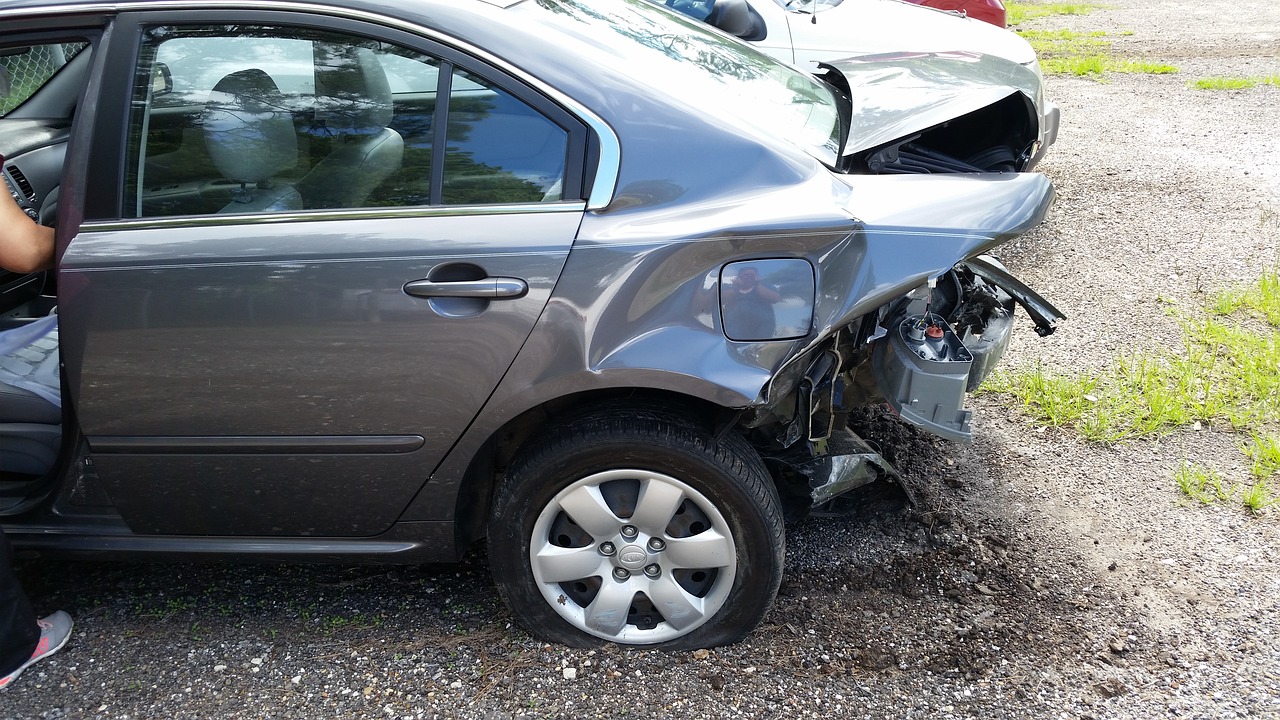 Whether your accident involved a car, truck, motorcycle, or commercial vehicle the attorneys at McKenzie & Snyder have accomplished experience in these areas, helping our clients get compensated fairly and back on their feet.
Our Dayton Ohio car accident attorneys have over 25 years of experience defending the injured throughout Ohio. We'll help guide you through the outcome of an auto accident, identifying where you are owed and helping accelerate the recovery process.
Contact an accomplished Dayton Ohio car accident attorneys McKenzie & Snyder for a free consultation.
---