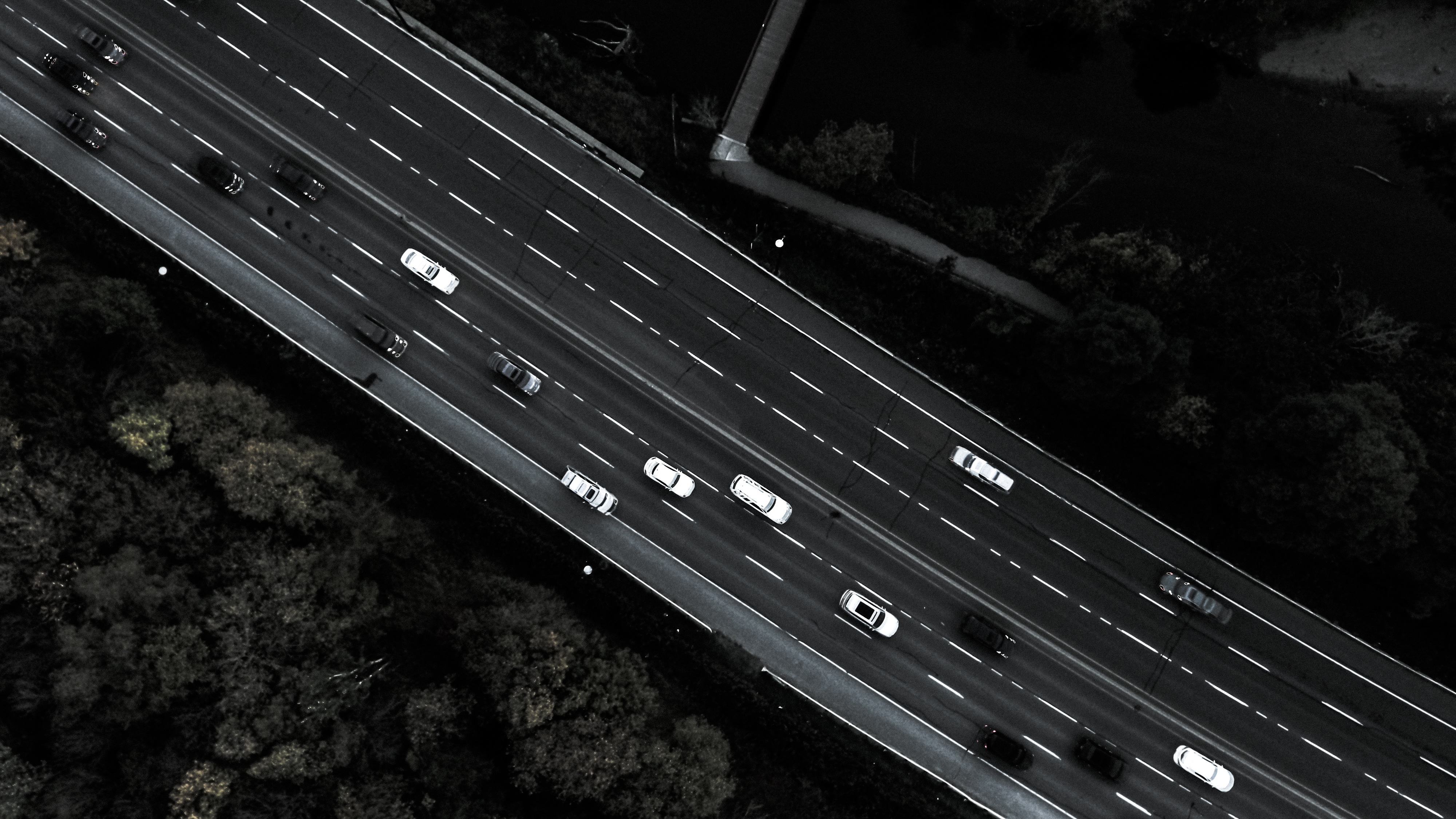 Are the modern features in cars making them safer? Car safety features are always evolving as much as the technology that drives transportation, itself. With all of this attention to development and implementation, it also begs the question: does automobile technology actually increase passenger safety? To answer, let's begin with a comprehensive guide to existing and modern vehicle safety features.
Standard Automobile Safety Features

There is no doubt that existing automobile technology has played a vital role in keeping us safe on the road. Airbags, antilock brakes, traction control, safety belt features, electronic stability control — these have all made such a tremendous improvement to our safety that they have become standard in all new cars and trucks. As more and more people populate the road in their vehicles, the automobile industry tirelessly increases their efforts in keeping automobiles safe and secure. Just what are these newer automobile safety features?
Newer Car Safety Features – Accident Avoidance Systems
Active head restraints –** These help prevent whiplash by moving up and forward in the event of a rear crash, supporting the head and absorb impact.**
Adaptive cruise control –** Using lasers, radar, or cameras, maintains a constant distance between you and the car ahead. Some systems will even come to a full stop when traffic deems appropriate, then automatically resume when traffic starts again.**
Automatic emergency braking – Working with the Forward-collision warning system, this will engage the brakes automatically in the event you don't react to the collision warning in time.
Automatic high beams –** This automatically switches headlights between low to high beam during appropriate conditions.**
Backup camera –** A rear-view camera that displays on the dashboard or console that comes on when the vehicle is put in reverse. This safety device has proven itself insomuch that it will become standard in all light-weight duty vehicles starting 2018.**
Blind-spot warning –** Using radar or cameras, this feature will illuminate a warning when another vehicle is within your car's blind-spot. Some will also give an audio alert when attempting to move into a lane with a blind-spot obstruction.**
Brake Assist –** Studies have proven that most drivers don't brake as hard as they could in emergency stops. Brake Assist intervenes to achieve the shortest amount of stopping distance.**
Forward-collision warning –**** scans for cars, using cameras, radar or laser to alert the driver of an imminent crash when approaching an object too quickly [usually an audio or visual alert allowing time to react].
Lane departure warning –** Lasers or cameras monitor lane markers to alert you if you leave your lane without a turn signal engaged.**
Lane-keeping assist –**** While sensing when you exit your lane, this will also provide gentle steering back into your lane
Parking assist systems – These sensors around the perimeter of the car aid during parking speeds by alerting you when obstacles are getting close.
Pedestrian detection – Works in conjunction with forward collision warning and automatic emergency braking to sense and prevent collision with pedestrians.
Rear cross-traffic alert – Senses traffic that may cross your path as you reverse – very helpful in parking lots and driveways. Some systems will automatically brake in the event of an obstruction.
Telematics – Including BMW Assist, GM OnStar, Hyundai Blue Link, Kia UVO, Lexus Safety Connect, Mercedes-Benz's mBrace, and Toyota Safety Connect, these systems combine GPS (global positioning system) cellular technology to allow the driver to connect with a central dispatch center in the event of an emergency, all by the touch of a button. This system can also automatically contact the dispatch center, to locate the vehicle and direct emergency services.
Tire-pressure monitors – An alert aiding in handling, fuel economy, and preventing blowouts, low-tire-pressure warnings have become mandatory in 2006, by government regulation.
Stay tuned as we unwrap some facts about these technologies and dive into answering the question: Do newer automobile safety features increase passenger safety?
Mckenzie & Snyder LLP is here for you if you have been through an accident.
Call for a FREE consultation! (513) 737-5180
---