McKenzie & Snyder LLP represents a great deal of individuals injured in the Colerain Cincinnati area. Colerain Avenue, in particular, seems to be a particularly trafficked area and therefore prone to collisions. It may be no coincidence that there are a number of rental car companies, repair shops and chiropractors located on Colerain Avenue.
It is always a good idea to drive extra vigilantly in heavy traffic areas. Regularly checking mirrors, approaching intersections with caution, and being well-aware of one's surroundings are good practices that can help avoid accidents or minimize the impact thereof.
McKenzie & Snyder LLP represents injured persons in Southwest Ohio, including the Greater Cincinnati and Dayton Areas. We have former insurance company employees now on staff to better assist individuals and their families with claims. Contact one of our lawyers for a free consultation today at 513-737-5180.
Written by Andrew Tobergte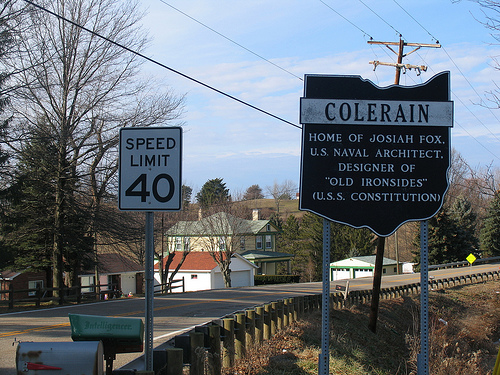 ---