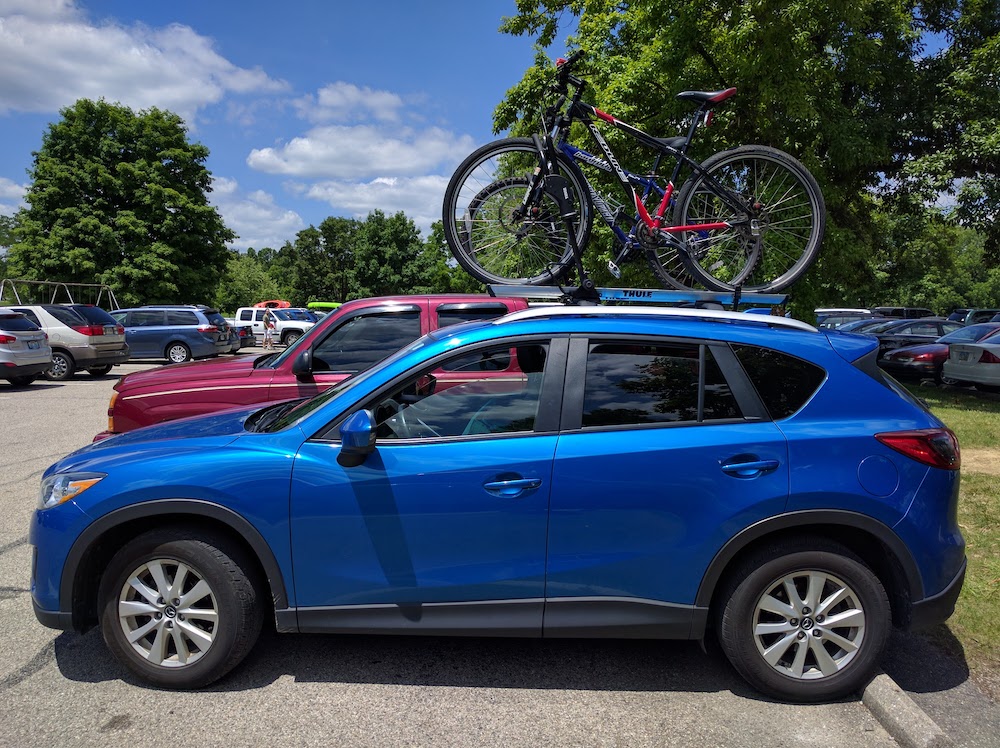 Hamilton, Ohio has a strong and growing bicycle community, it's as important as ever to take the proper safety measures to avoid bike riding crashes and severe injuries.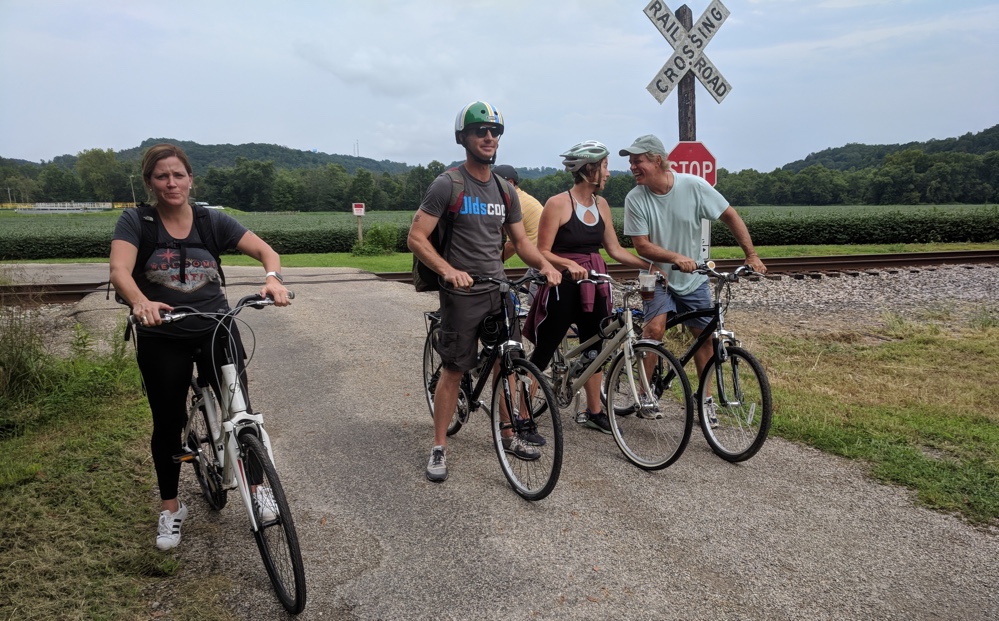 My wife and I are avid bike riders and regardless of whether we are on our beach cruisers slowly enjoying the Ludlow Avenue, Gas Light neighborhood of Clifton or making it across town on our racing bikes, we make sure to use proper bicycle safety.
Bike crashes with automobiles can be severe; bike crashes can even be fatal. The possibility of a bike accident should never be taken lightly.
To avoid a biking accident, it is important to follow these simple bike riding precautions:
Wear bike helmets.
Use front and back bike lights.
Use proper left and right hand signals when making turns.
Keep bikes tuned and brakes in good working order.
Stop at traffic signals as if you are a car.
And watch out for other cars and other bikers.
Bicycle accidents can cause serious injuries. Hiring a Cincinnati bicycle attorney to represent you for your personal injuries can help ensure you receive the compensation you deserve if you have been hit by a car and it was not your fault.
Here is a quick list of what you should do if you are involved in a bike riding accident in Cincinnati, Ohio.
Seek proper medical care and ensure that everyone is treated
File an accident report with the local authorities and your insurance company
If there are witnesses to the bike accident, get their names and phone numbers
Exchange information with those involved with the bicycle accident
Remain as calm as possible
Many individuals who have sustained an injury during a bicycle accident turn to a Cincinnati personal injury lawyer to represent them in court to try to ensure that their injuries are paid for by those at fault (liable).
Further, your own automobile insurance policy may cover some or all of your medical expenses. If the liable party's insurance company is going to cover your injuries and continuing care, you have to be able to prove that the driver who hit you was at fault.
Often times, this is no easy task.
McKenzie & Snyder go out of their way to fight for your bicycle accident case in the Ohio Courts. Contact a bicycle accident lawyer now for a free consultation about your rights as an injured bicyclist in Cincinnati, Ohio.
Written by Cincinnati Bike Accident Attorney, Andrew Tobergte.
---