Free, professional, high-resolution photographs of Hamilton, Ohio.
Request to use one of more of our images of Hamilton Ohio using the form below.
All images here are owned by McKenzie & Snyder. Anyone is free to use them if you give appropriate credit to McKenzie & Snyder with a link to our website, and note if any edits are made to it, as per Creative Commons Attribution-ShareAlike 4.0. More info on this license, here. Thanks and enjoy!
1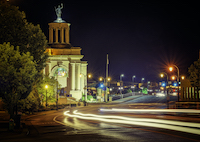 2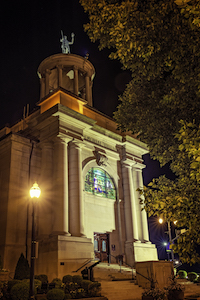 3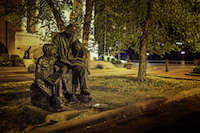 4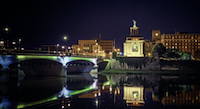 5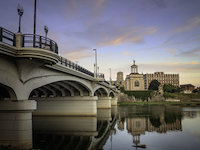 6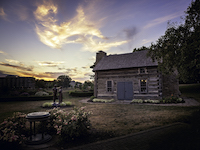 7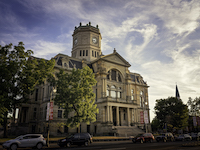 8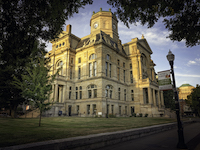 9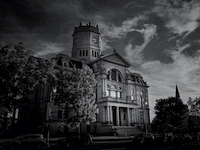 10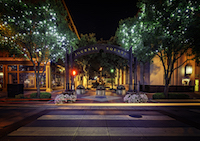 11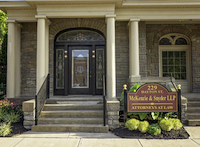 12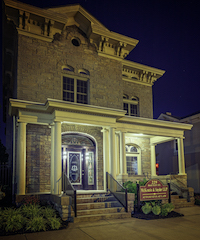 13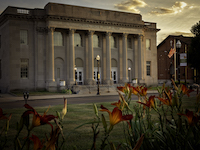 14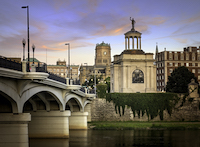 15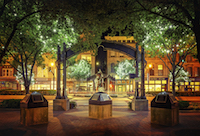 16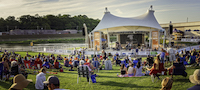 17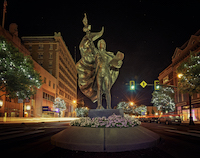 18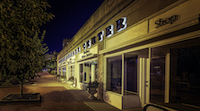 19
20
21
22
---