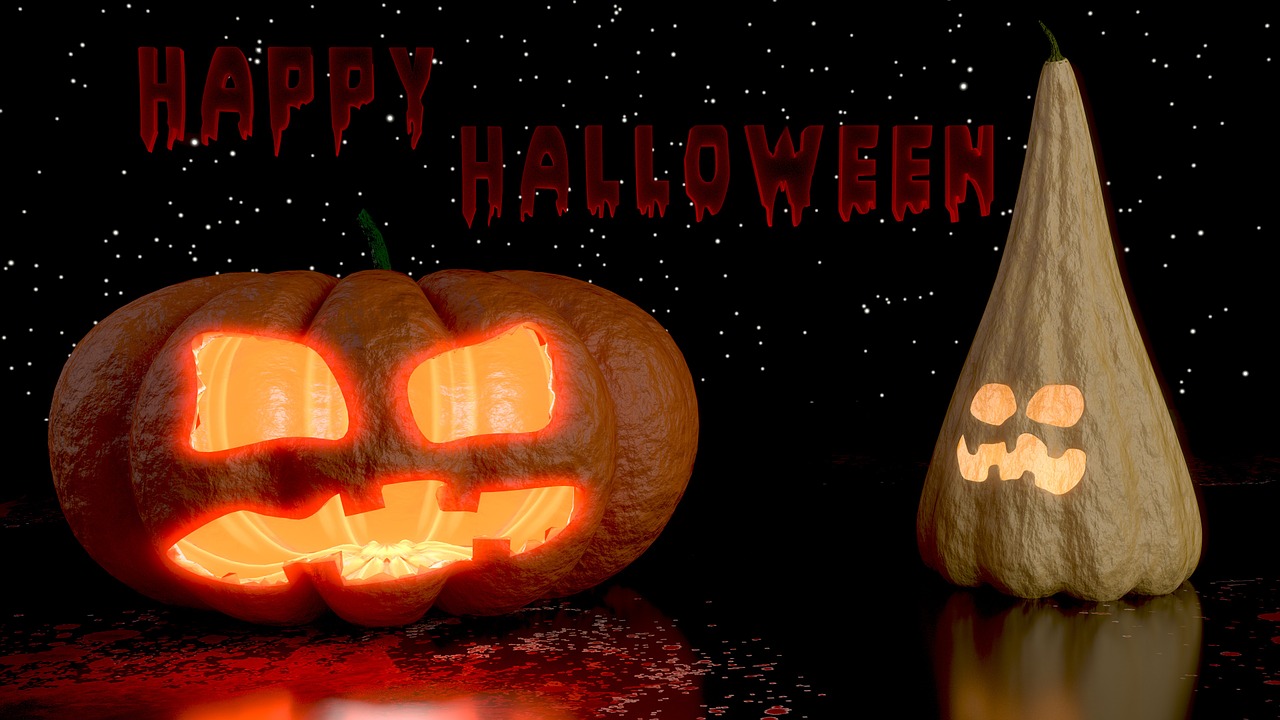 Halloween is a truly enchanting time. Costumes and candy, haunting decorations and monstrous celebrations… It seems everyone takes part in the festivities. As children take to the streets, let's do our part to keep the amusement fun and safe by practicing our share of Halloween traffic safety.
Halloween Traffic Safety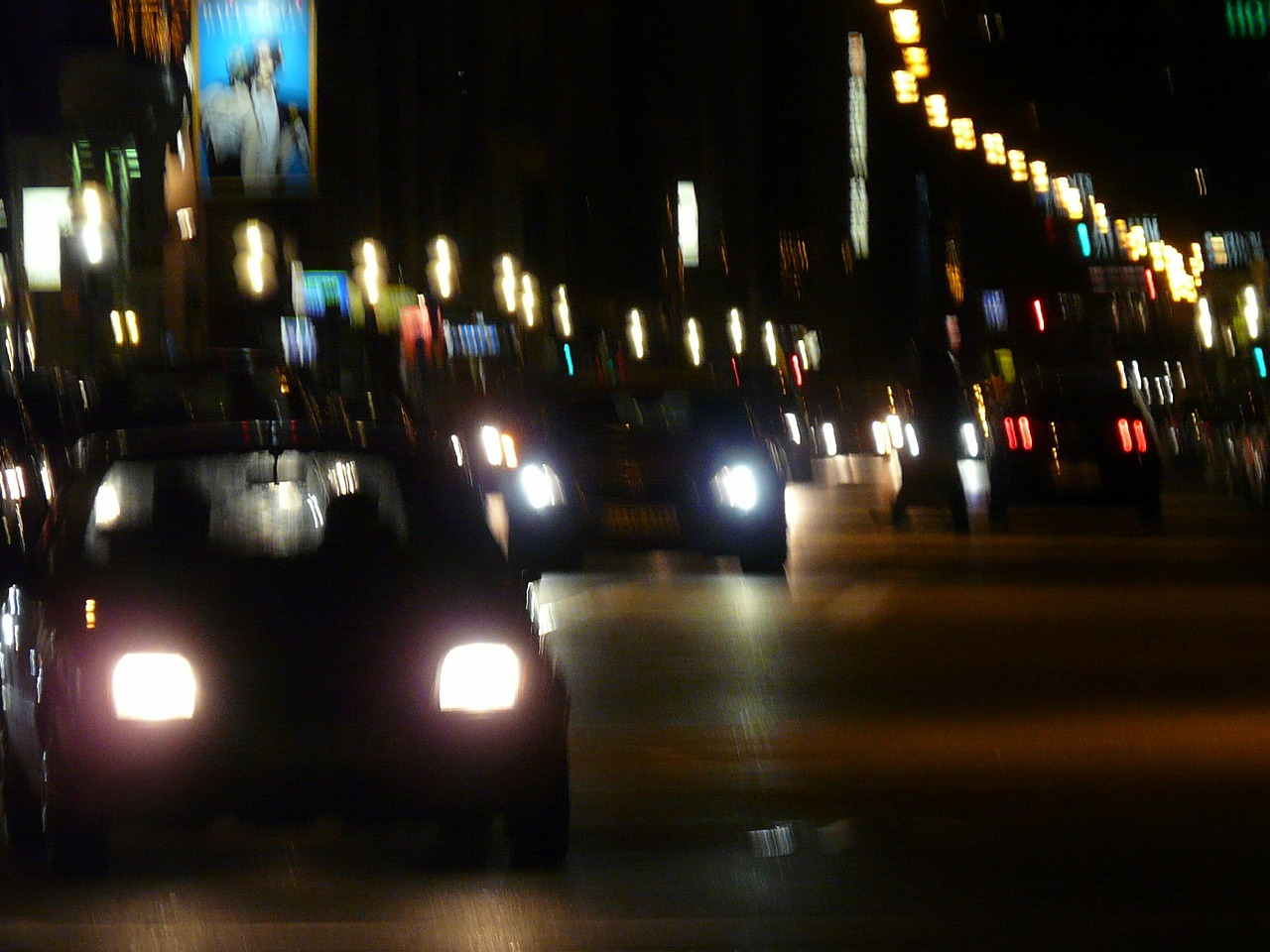 According to the National Highway Traffic Safety Administration (NHTSA), Halloween remains one of the top 3 days for pedestrian accidents. Inasmuch as the NHTSA has created their own printable safety sheet with measures we all can take to help reduce that number – download the safety sheet here.
With neighborhoods receiving increased traffic and excitement, it's important to focus a little more attention and awareness to some details to help keep Halloween safe.
Safety for Halloween Drivers
Watch your speed in residential areas
Be aware of dark costumes and low visibility
Pay close attention to your peripherals, in yards. medians and on sidewalks
Excercise caution while entering and exiting alleys and driveways
Keep your headlights on during daylight and after dark
Look for children crossing the street, even in uncommon places
Halloween Safety for Pedestrians
Wear reflective tape to keep yourself visible at night
Carry a flashlight
Avoid costumes that can obscure your vision
Increase caution while crossing the street
Stick to the sidewalk – avoid walking in the street
Trick-or-treat with a group, if not with your parents
Keeping ourselves aware is half the battle. Please feel free to download, email or print the above safety sheet for your community. Together, we can help in keeping kids, pedestrians, and motorists safe this year.
Thanks for your help and have a Happy Halloween!
Got your own tips for Halloween traffic safety?
We'd love to hear them in the comments, below!
---