Hamilton knows how to celebrate Independence Day. And with Hamilton's parks and streets alive with all the new shops and events, now's the perfect time to get out and discover some local history along with fun, food, music, and events. 4th of July in Hamilton has a ton to choose from.
Hamilton 4th of July Parades and Fireworks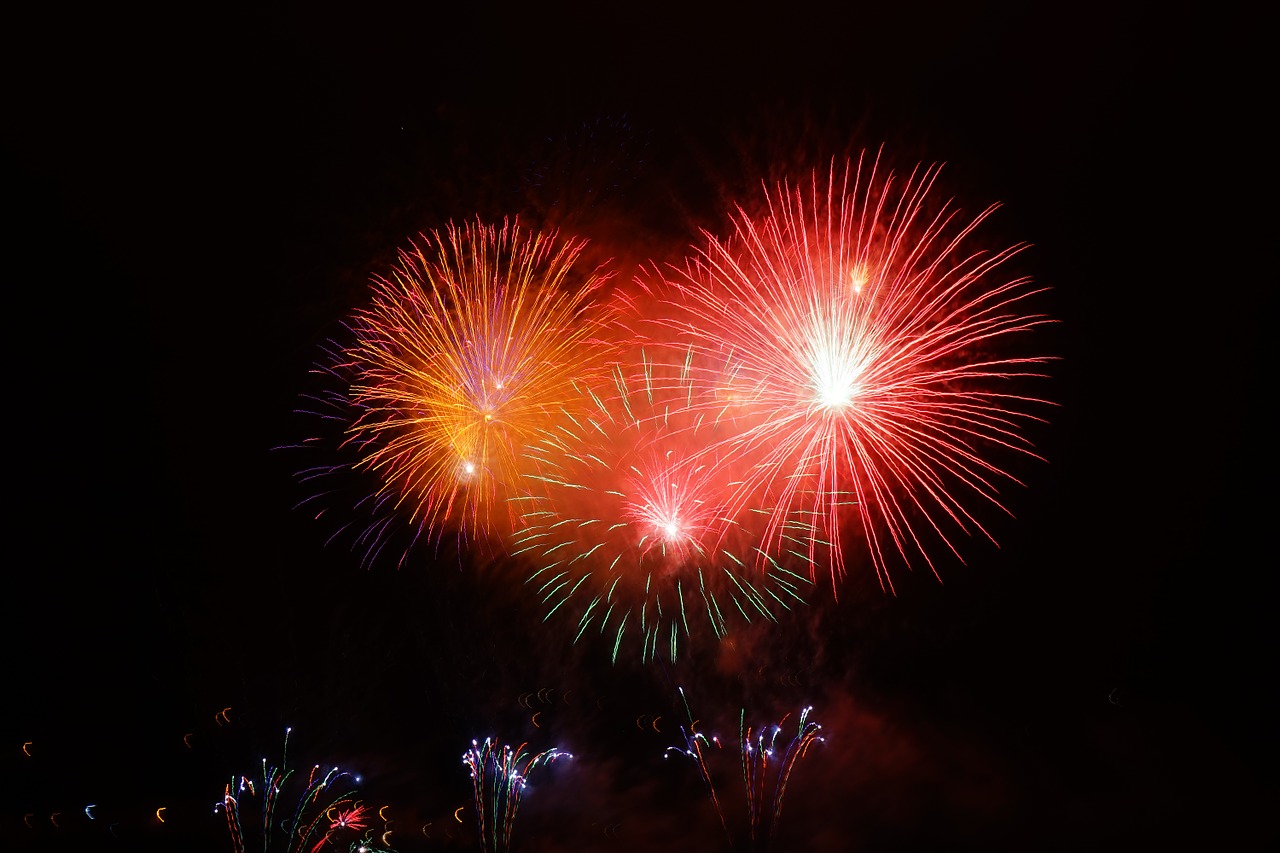 Hamilton's 53rd Annual Fourth of July Parade begins at 10:00 am at the Butler County Fairgrounds.
With the parade theme "Celebrating Hamilton's History – The Great Miami River," over 100 parade entrants will be marching along with patriotic music through the streets of Hamilton, focusing on honoring veterans and the importance of the Great Miami River.
The parade's route will continue down Dayton Lane, through downtown Hamilton's High Street and ending at Butler County Courthouse.
Events for 4th of July in Hamilton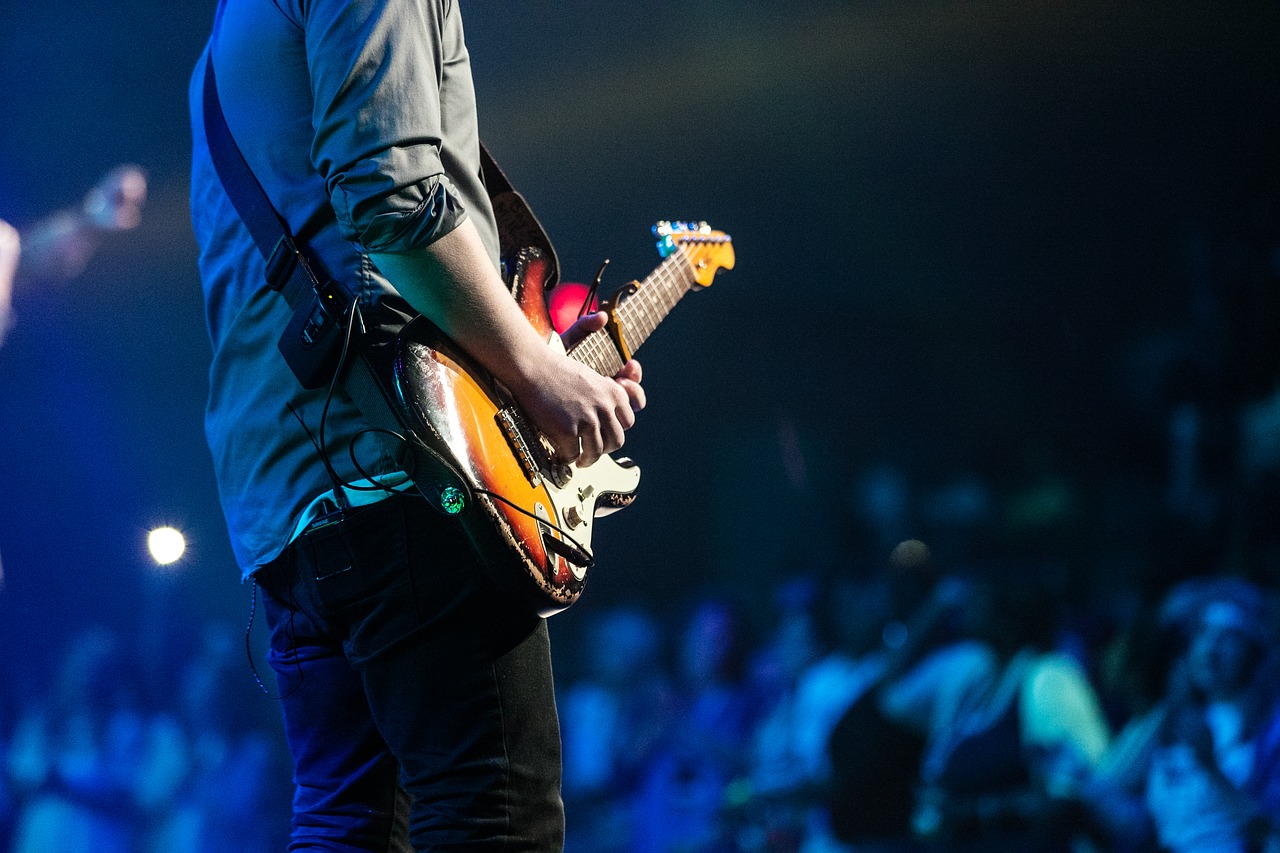 Speaking of the courthouse, The Taste of Hamilton will be there from morning to afternoon for you to get a bite to eat and sample some local Hamilton flavor.
Music at Rivers Edge Amphitheater will also be starting in the afternoon and leading up to Hamilton's Summer Concert Series presenting Rozzi's Famous Fireworks at 10:00 pm.
Hamilton Ohio Independence Day Destinations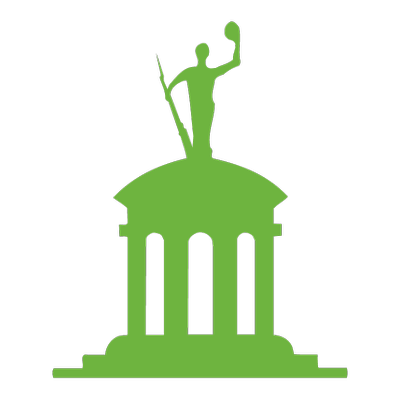 Want more of the Hamilton 4th of July experience? Several museums and monuments will also be open for visitors during the day to experience exhibits and learn about Hamilton, Ohio and Butler County history and genealogy.
Soldiers, Sailors and Pioneers Monument
The recently renovated Soldiers, Sailors and Pioneers Monument will be open throughout the morning and afternoon for all to visit.
If you haven't yet gone to see the renovation, July 4th is a great time to explore the restored architecture along with historic artifacts, photography, and war records in homage to our veterans and the men and women who first settled Butler County.
What will you be doing this 4th of July in Hamilton?
---