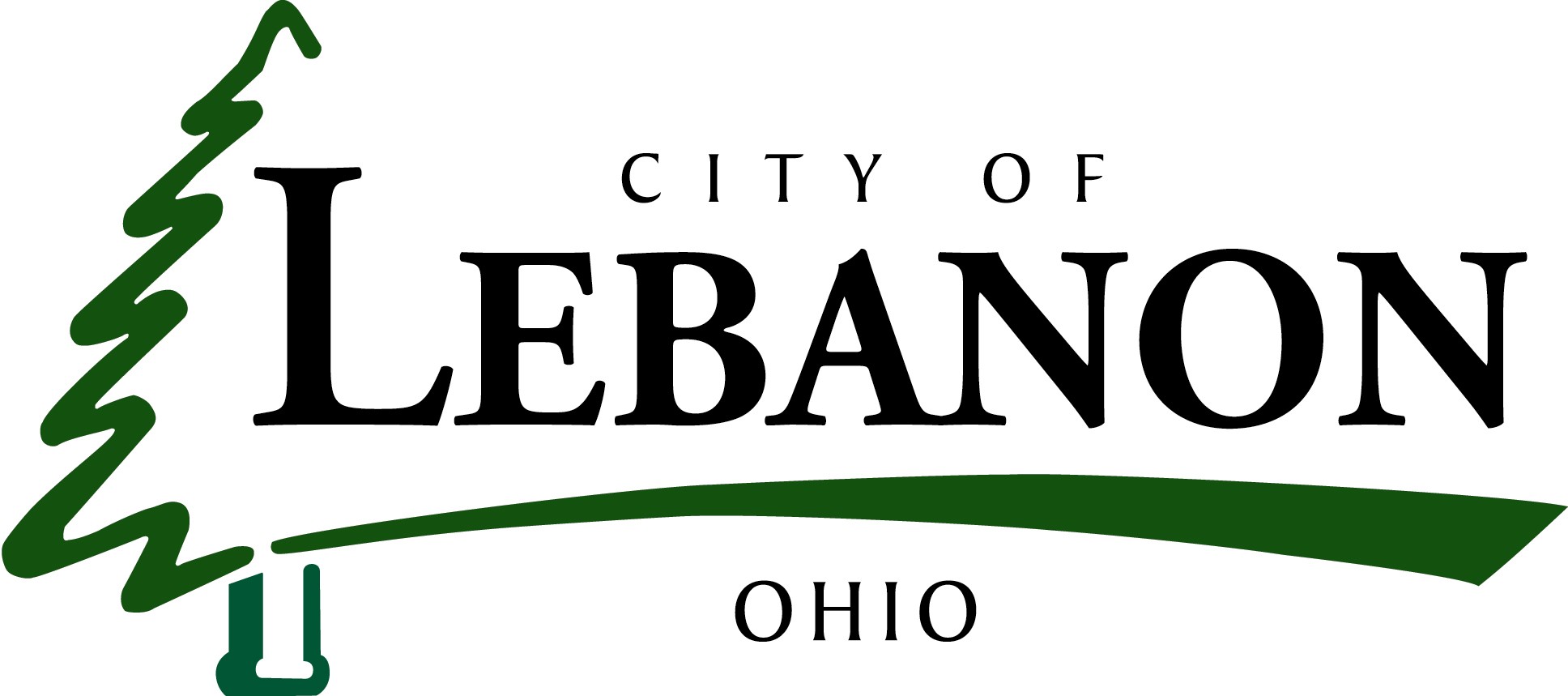 Car accidents are unpredictable. And if you're like most people in Lebanon Ohio, being in an auto accident is certain to have you shaken up. While these accidents are unplanned, the way we respond is important. Shock, adrenaline, confusion… It can feel like the cards are already stacked against your decision-making abilities as it is. Don't get ensnared by common misconceptions about Lebanon Ohio car accident law as well. Let's put some of these myths to rest.
Lebanon Auto Accident Law Myths
MYTH 1: A Car Accident Means You're Automatically Compensated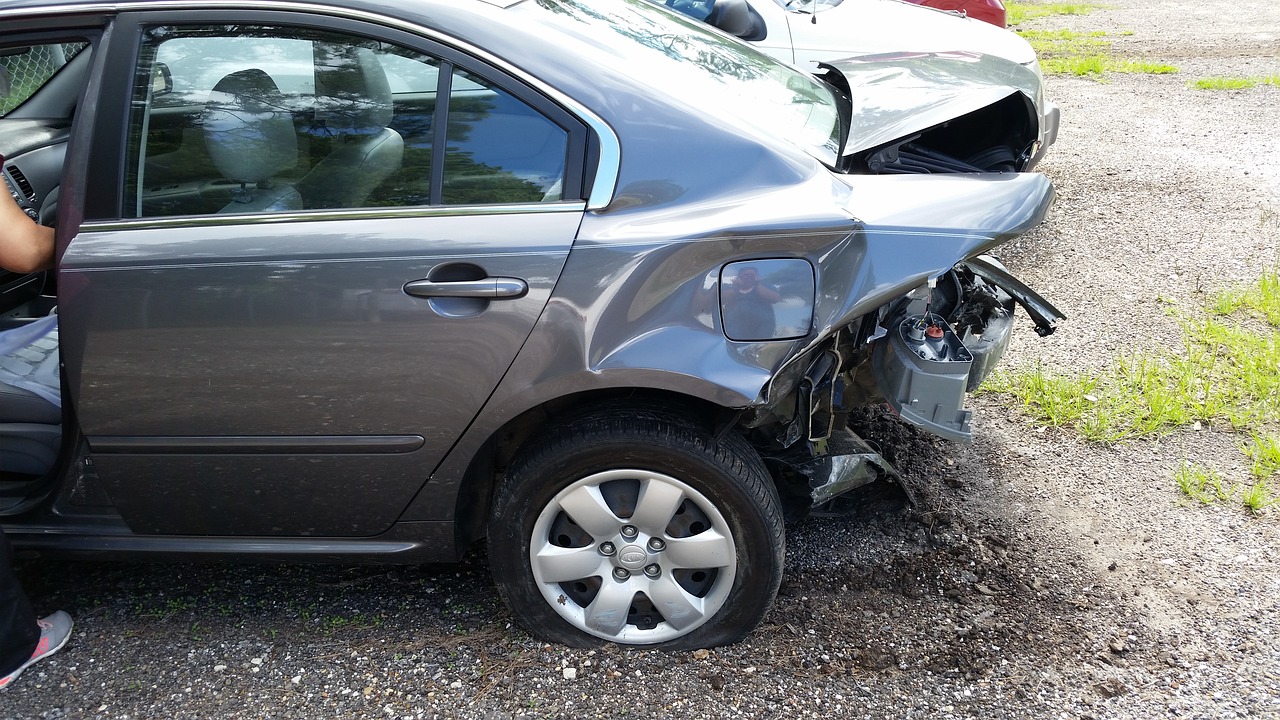 Being in an auto accident does not guarantee that you get compensation. If you are considered at fault, insurance may deny you recovery from damages.
Even if you are less than 50% at fault, insurance companies always offer you the minimum possible settlement offer first. Having a car accident lawyer fighting for you makes all the difference. We'll talk to the insurance company for you.
MYTH 2: You Must Report Accident Injuries Immediately To Insurance To Be Covered
Actually, a lot of pain and injuries don't fully manifest themselves until later on. While the Ohio statute of limitations requires an action for bodily injury be brought within two years after the cause for the injury, you may not experience symptoms or pain until a new physical activity or something else triggers pain from your accident.
MYTH 3: An Auto Accident Lawyer Is Not Affordable
You don't have to pay out of pocket to acquire an experienced car accident attorney. At McKenzie & Snyder, you don't pay us unless we win your case. That's right, we only get paid if you get paid.
Lebanon Ohio Car Accident Lawyers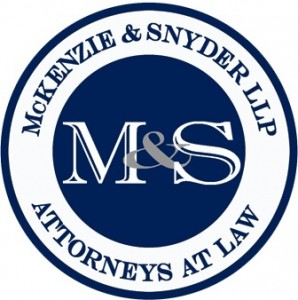 It's important to have a lawyer who specializes in Ohio automobile accident cases. Each state's laws are different and always changing. An experienced attorney focused in the area of car accidents, truck accidents and motorcycle accidents knows the latest rulings and requirement for what is considered a good case.
The lawyers at McKenzie & Snyder have over 25 years of experience serving Ohio car accident victims. If you've been in an automobile accident in Lebanon Ohio, contact the accomplished car accident attorneys at McKenzie & Snyder for a free consultation.
---